What's My 2024 Tax Bracket?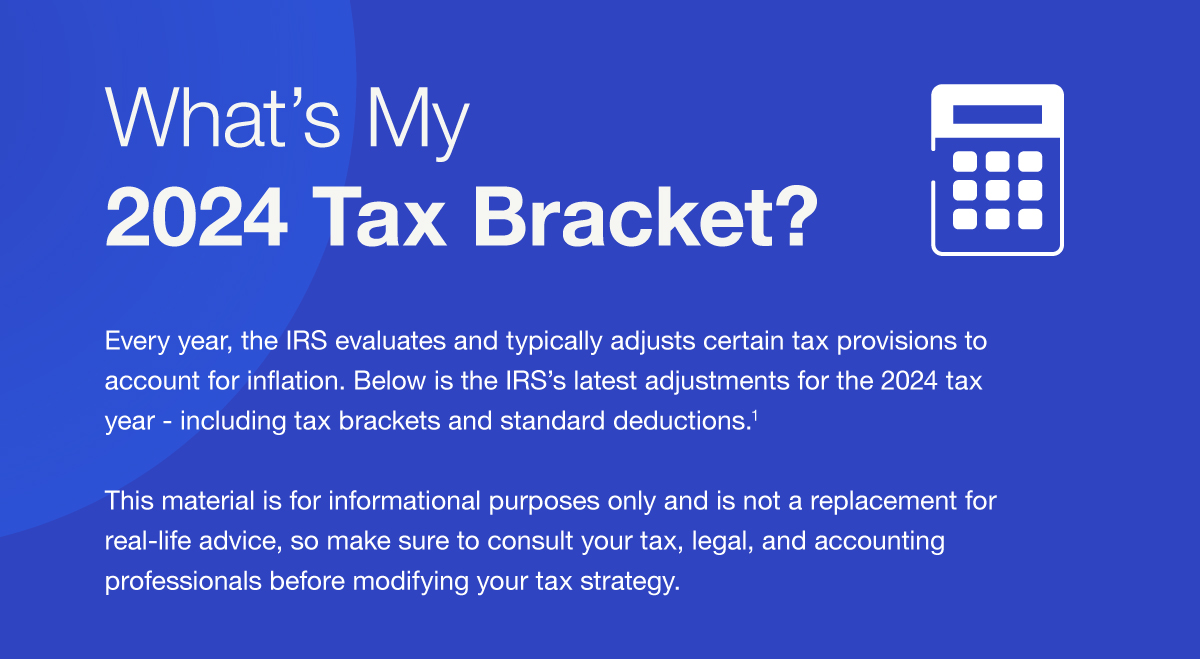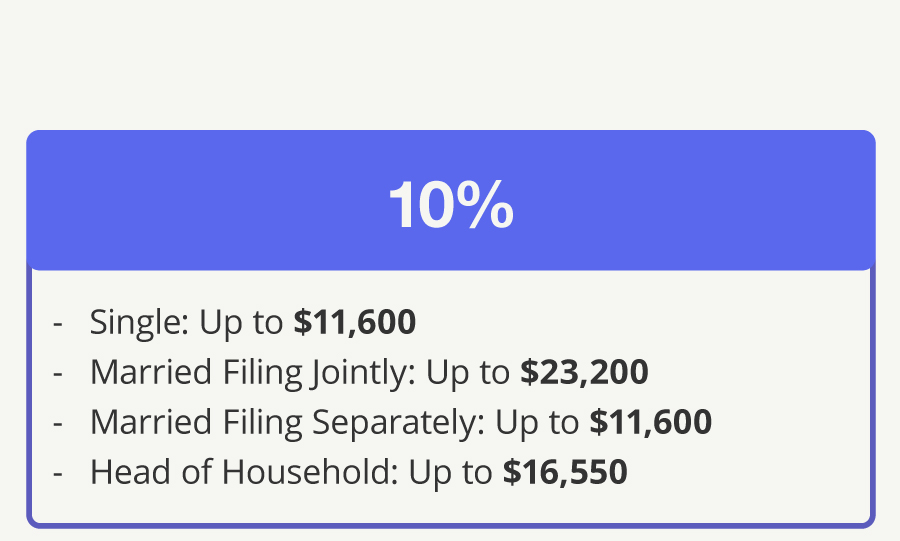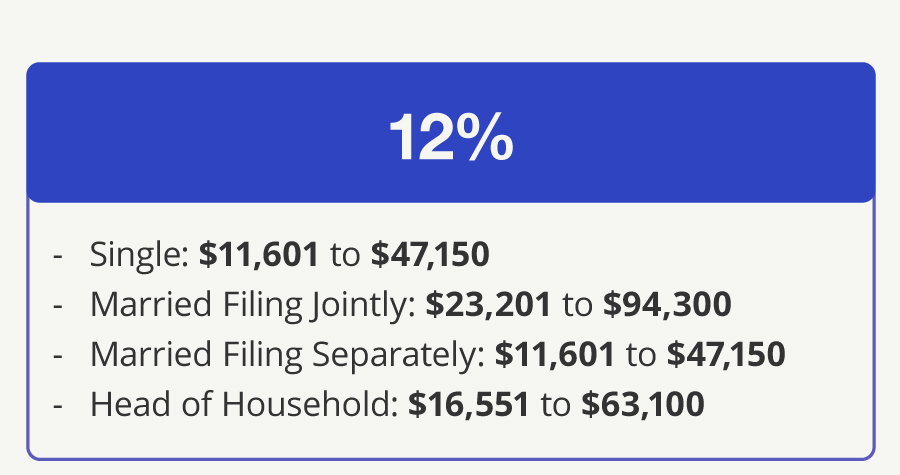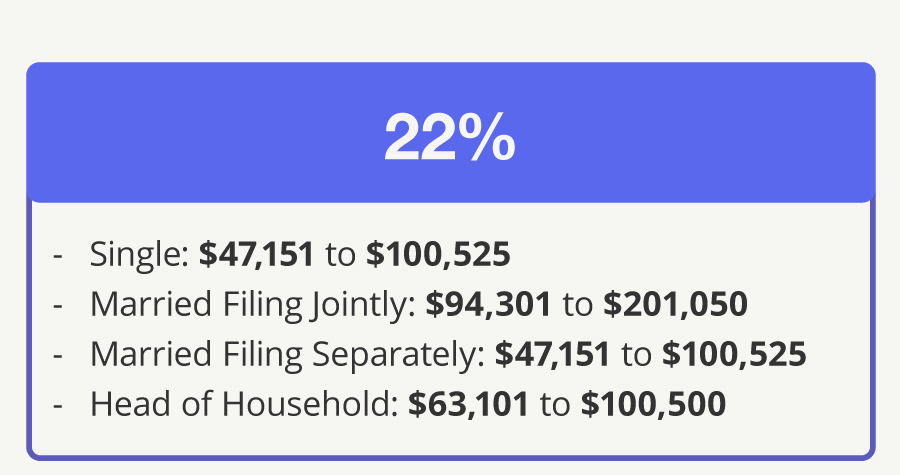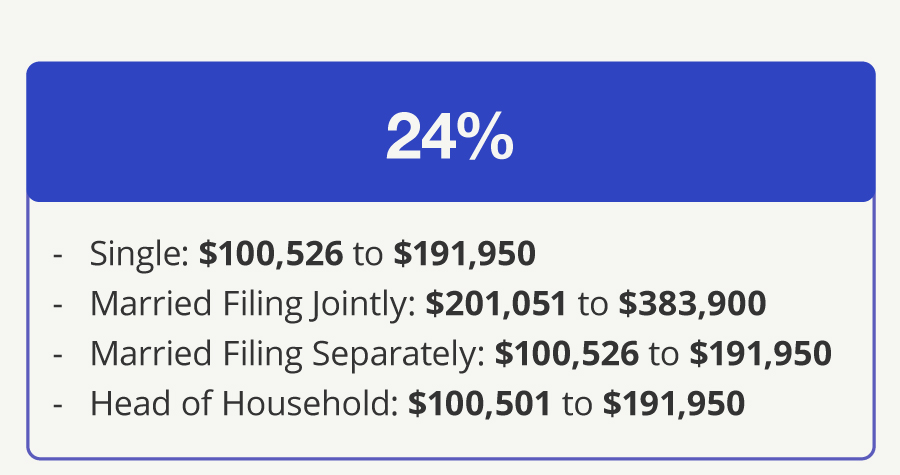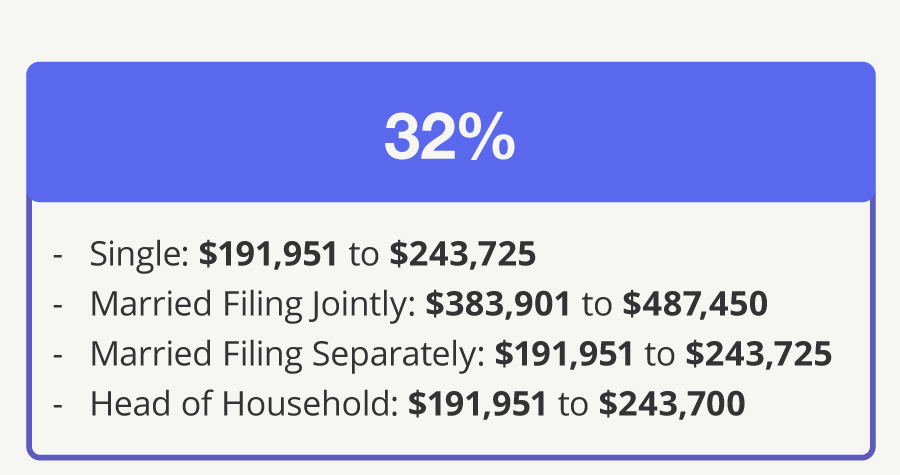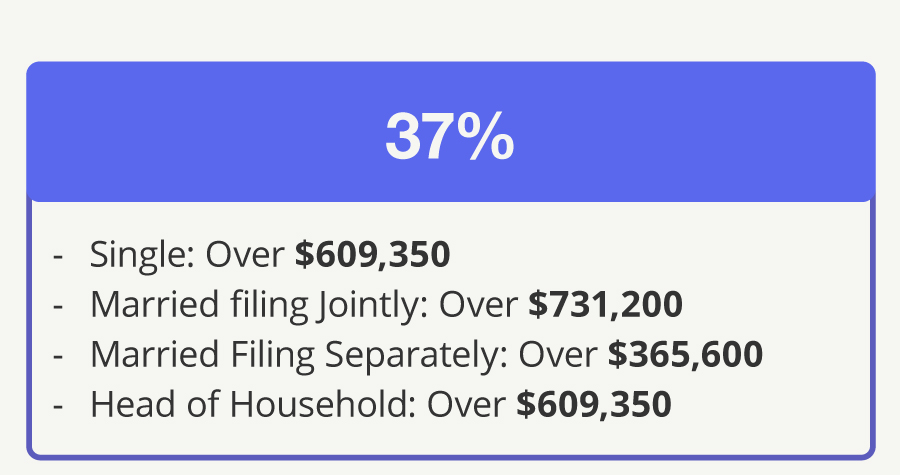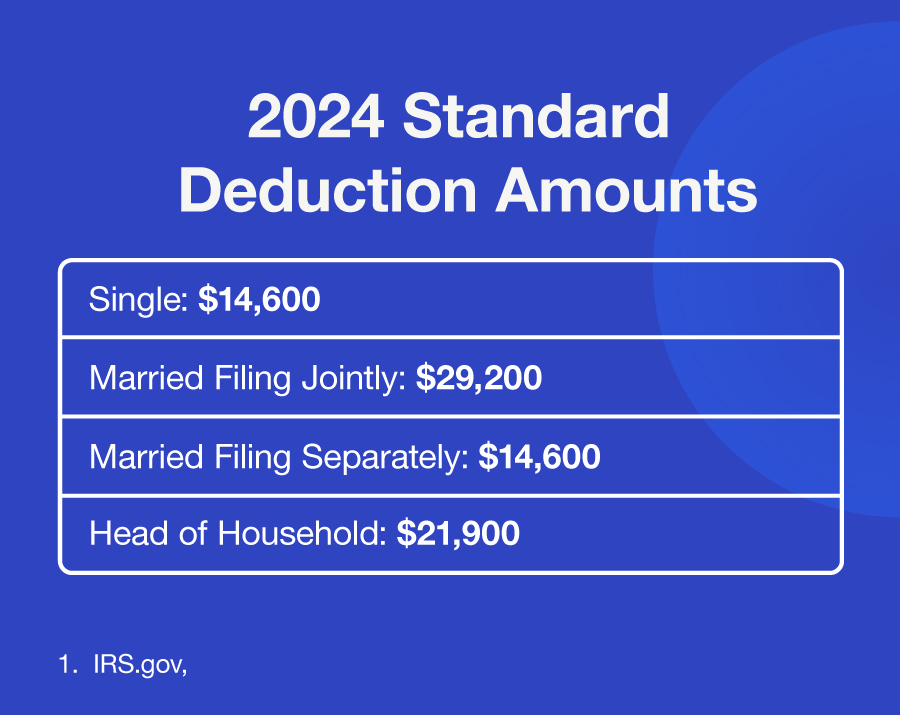 Related Content
Living trusts are popular, but their appropriateness will depend upon your individual needs and objectives.
Longer, healthier living can put greater stress on retirement assets; the bucket approach may be one answer.
This calculator can help you estimate how much you may need to save for retirement.