How to Conquer the World - 5 Financial Strategies for Savvy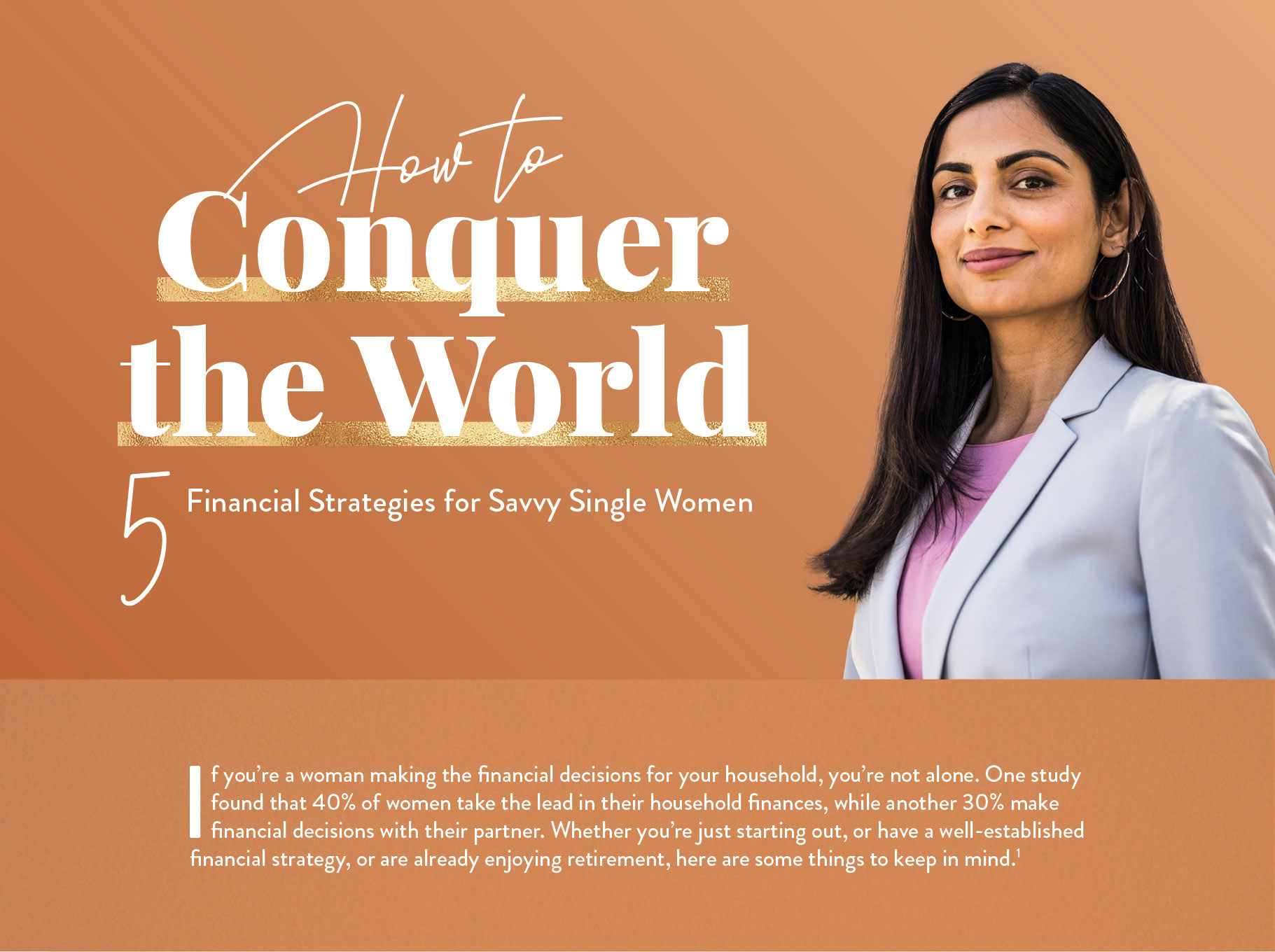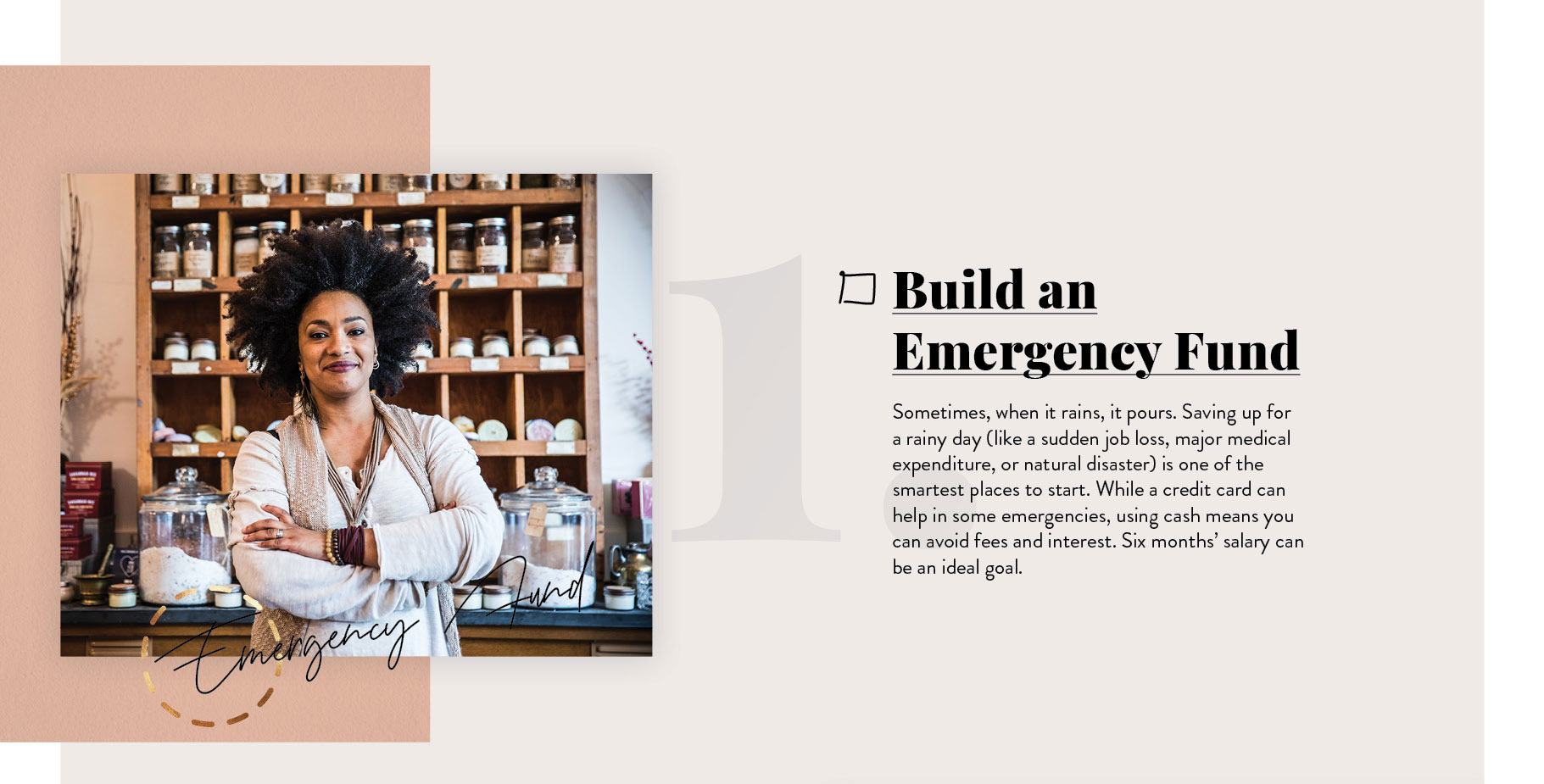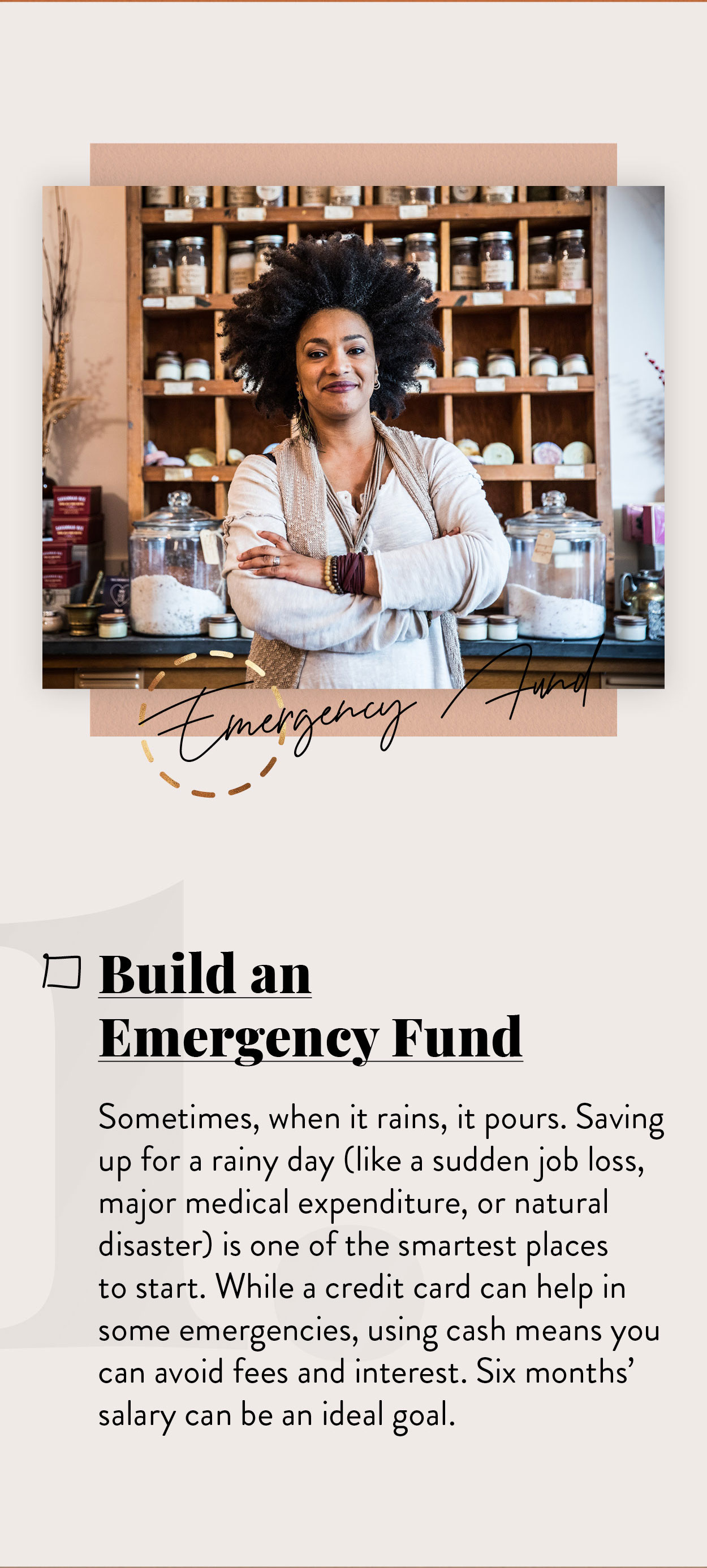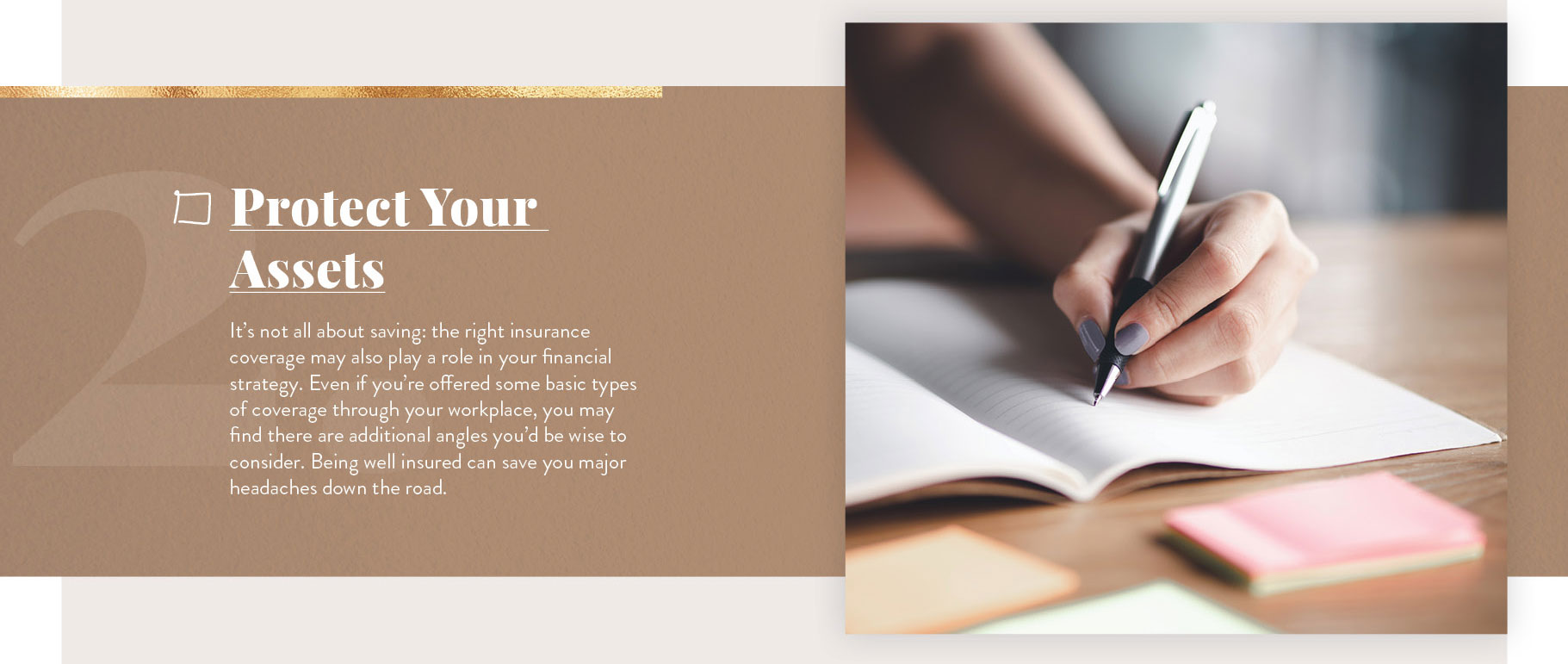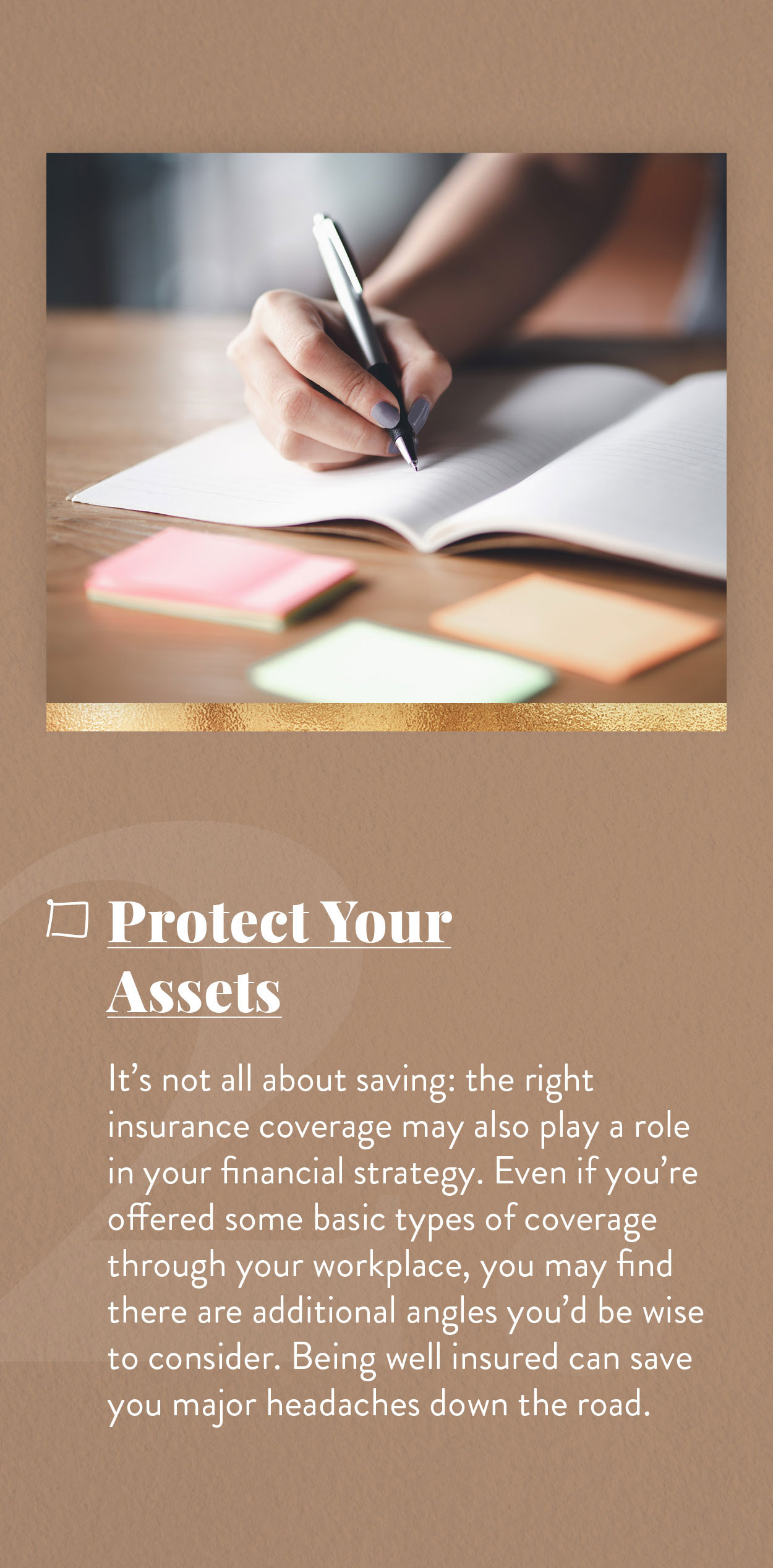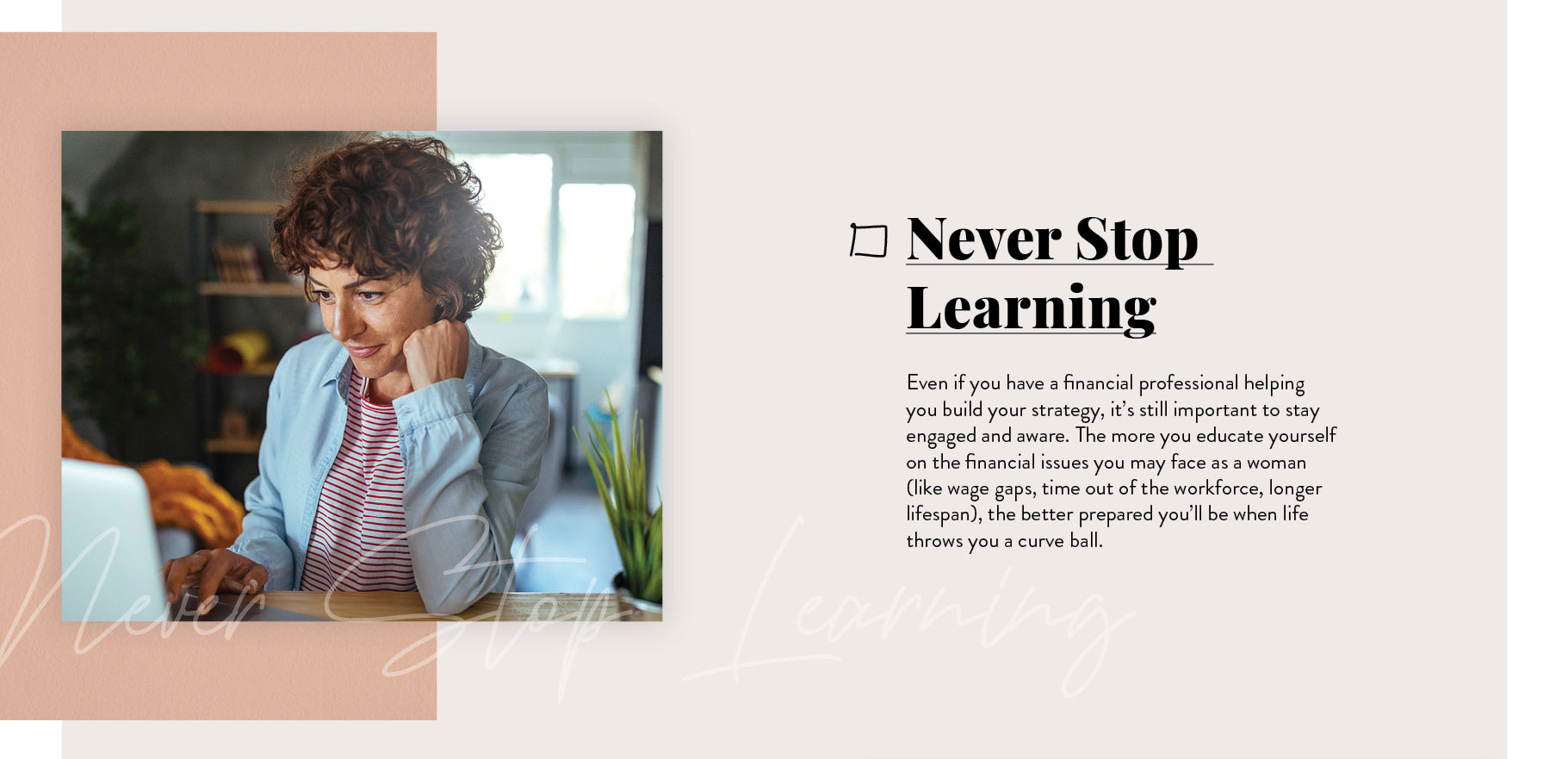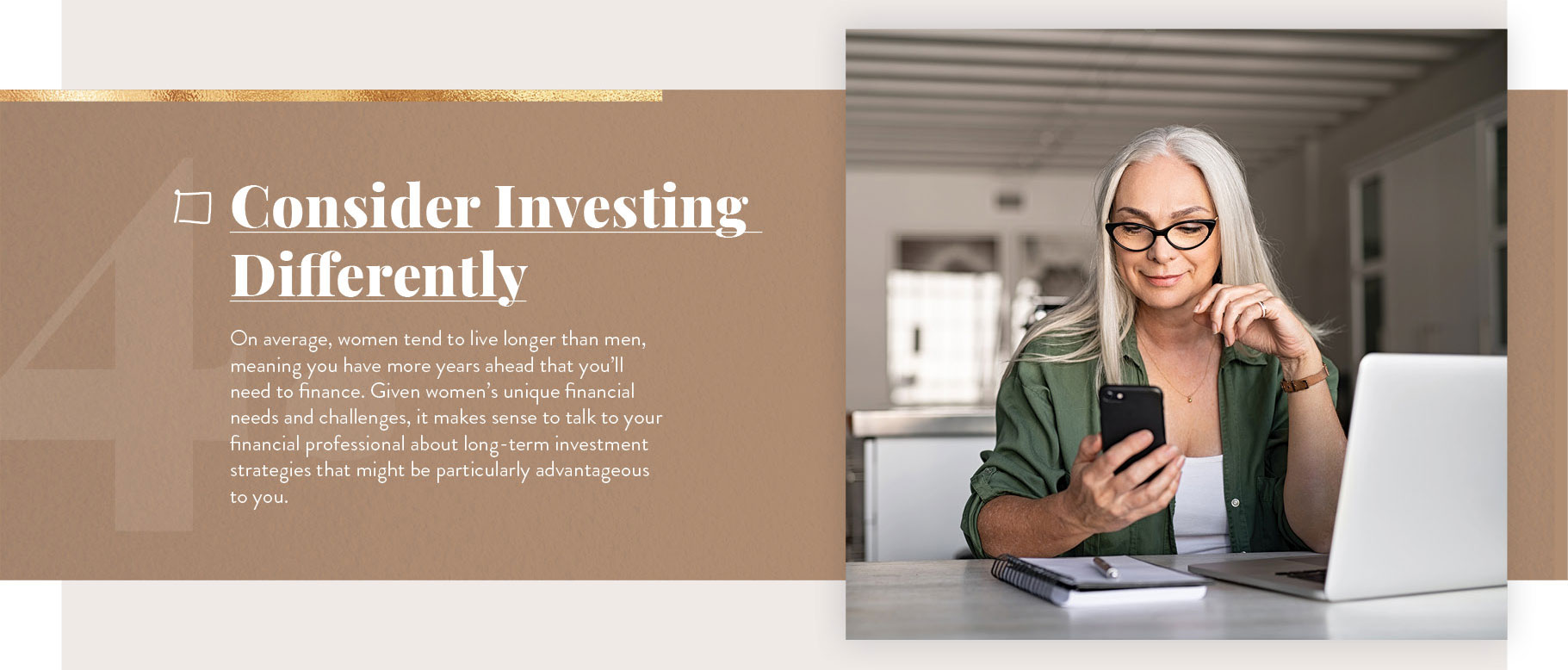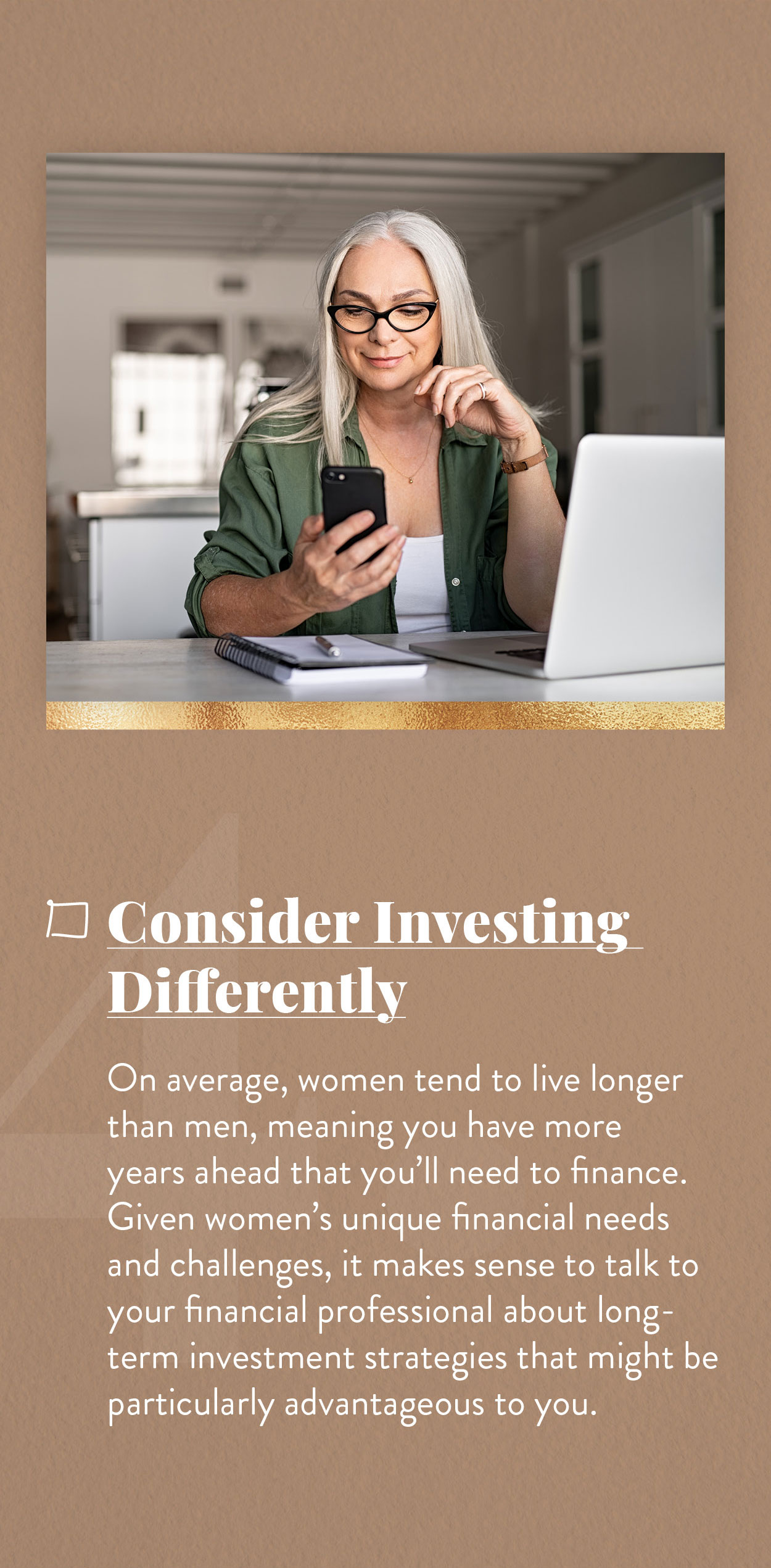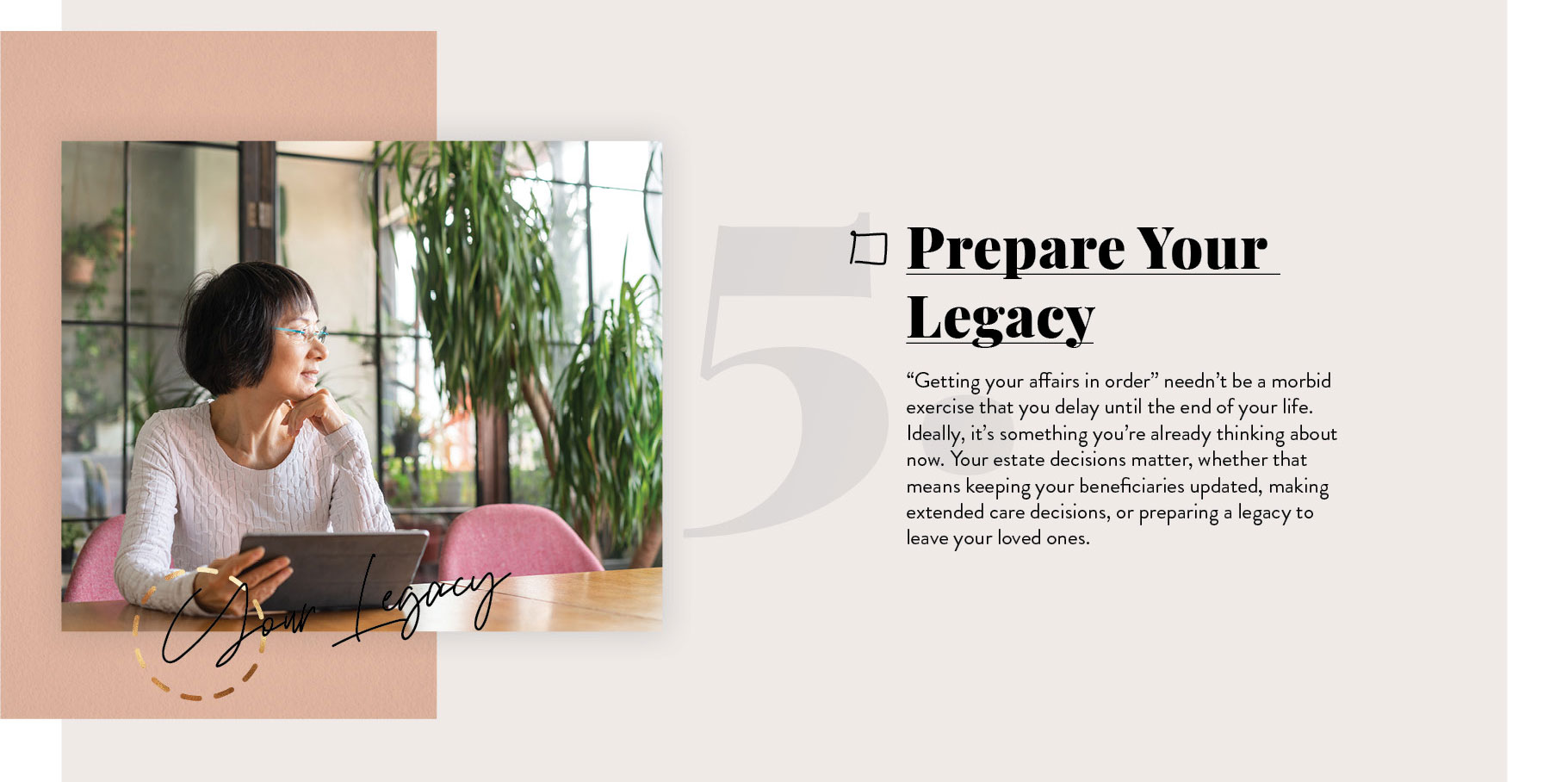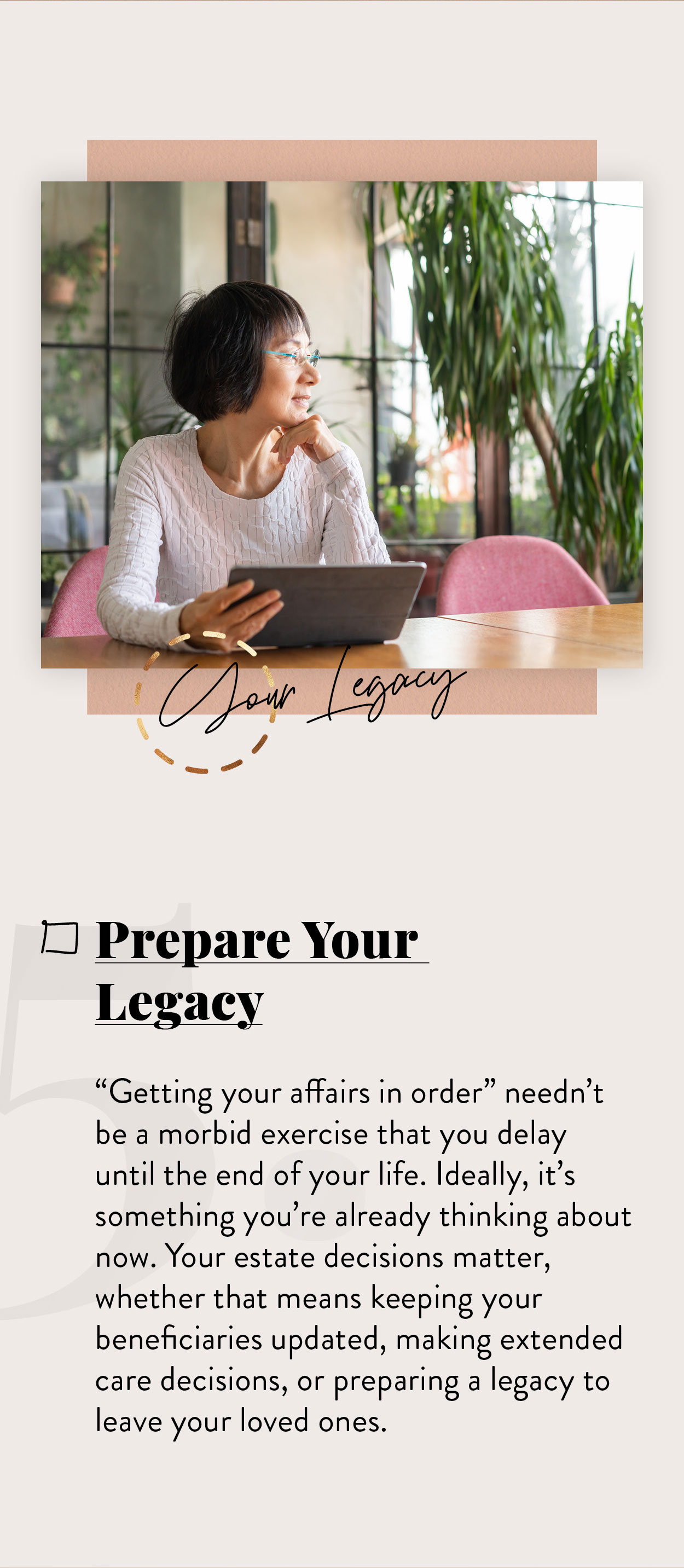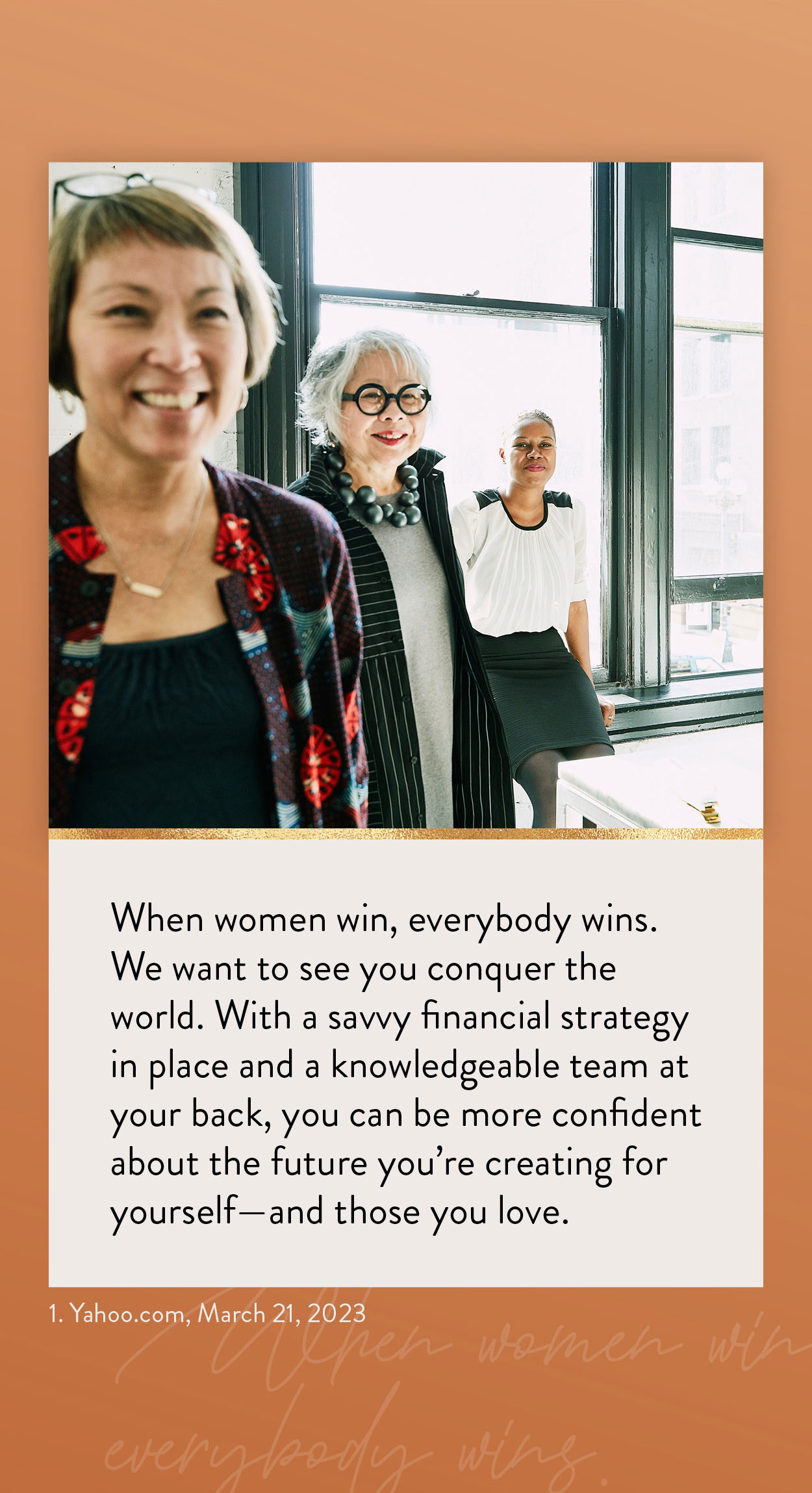 Related Content
Most women don't shy away from the day-to-day financial decisions, but some may be leaving their future to chance.
Estate conservation is too important to put off. Do you have a smart exit strategy?
One of the most impactful steps you can take to propel your career forward is to find a mentor. Throughout life, we have had people who have guided us—our parents, teachers and coaches.