How to Conquer the World - 5 Financial Strategies for Savvy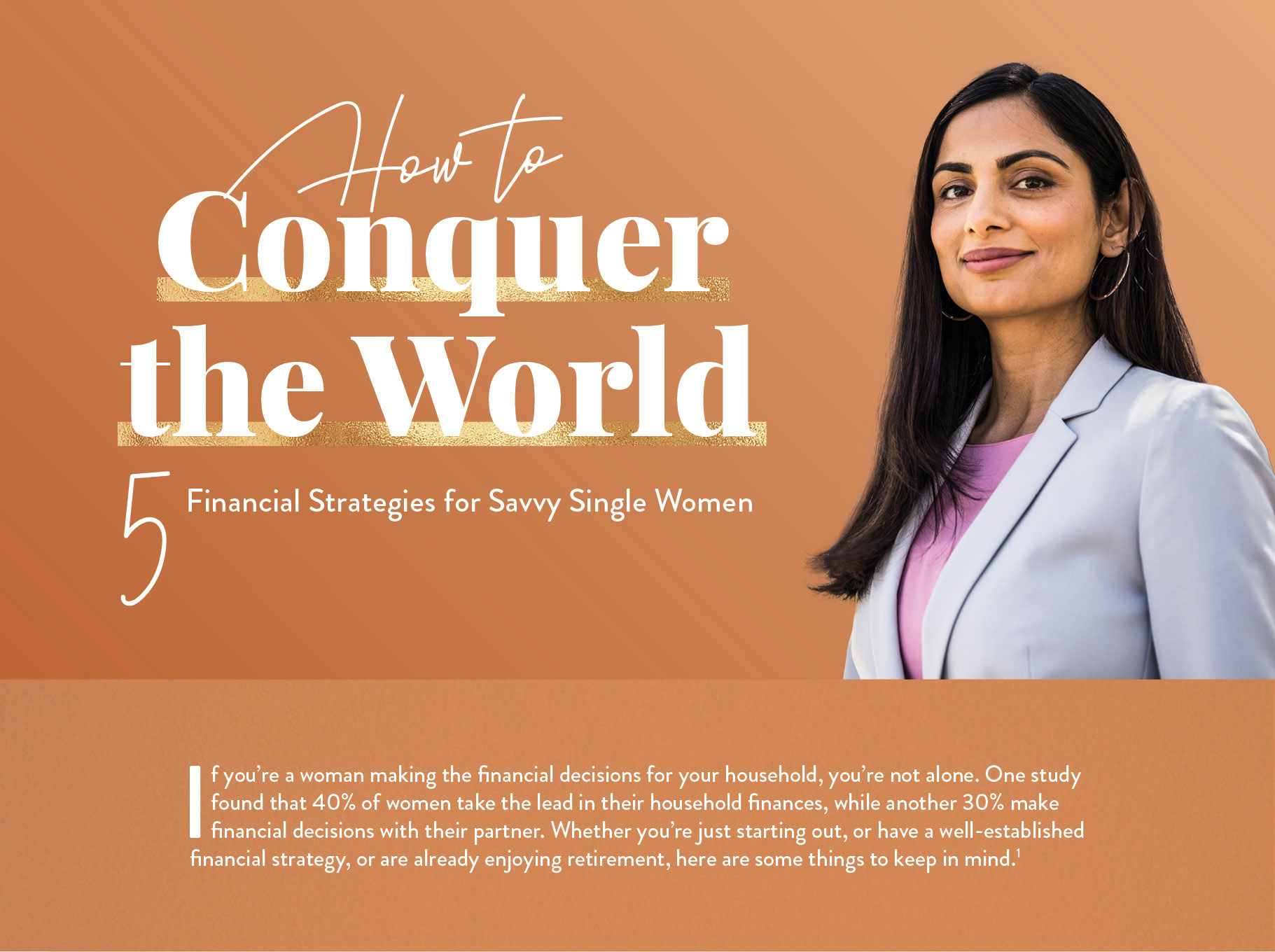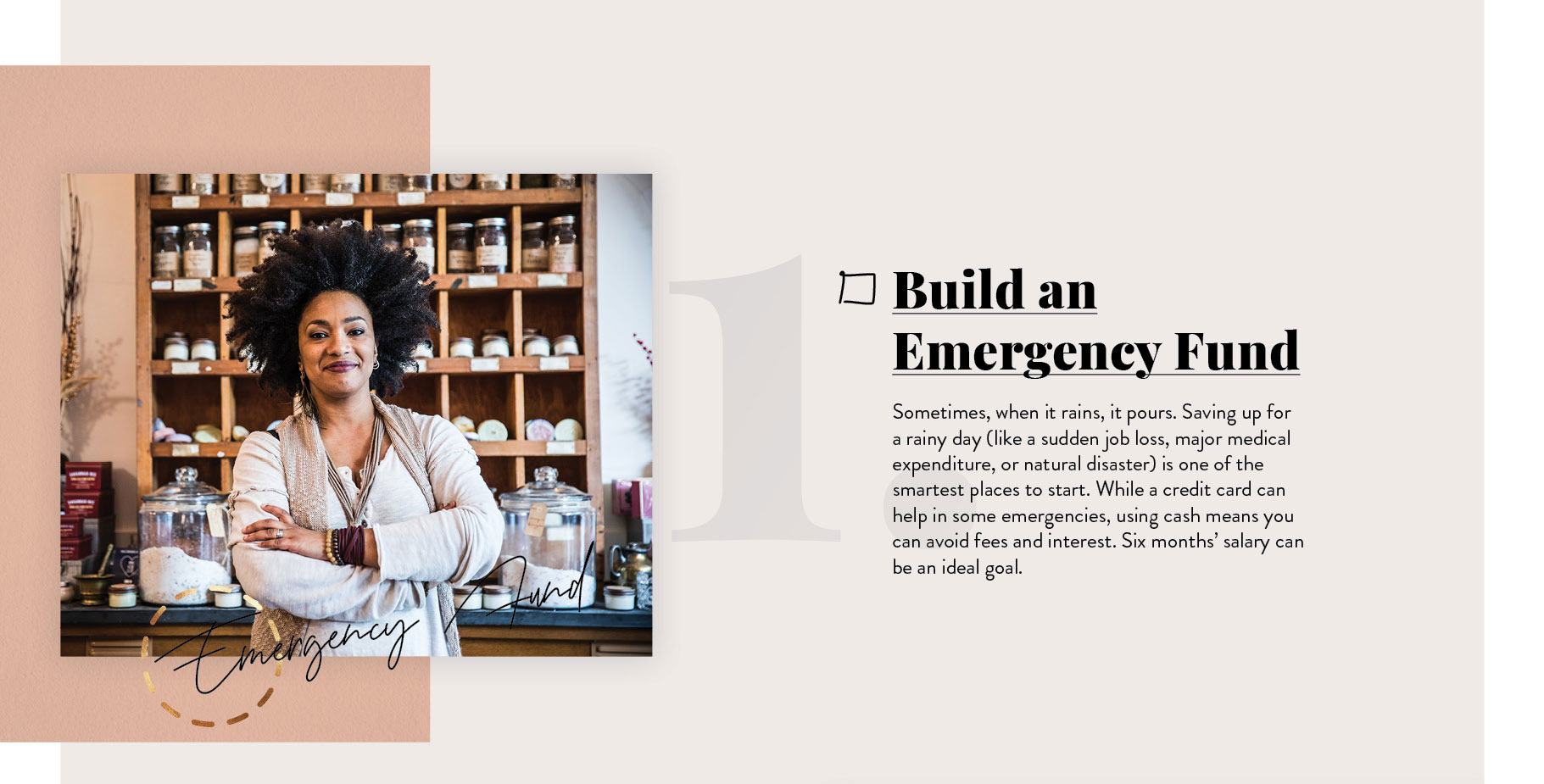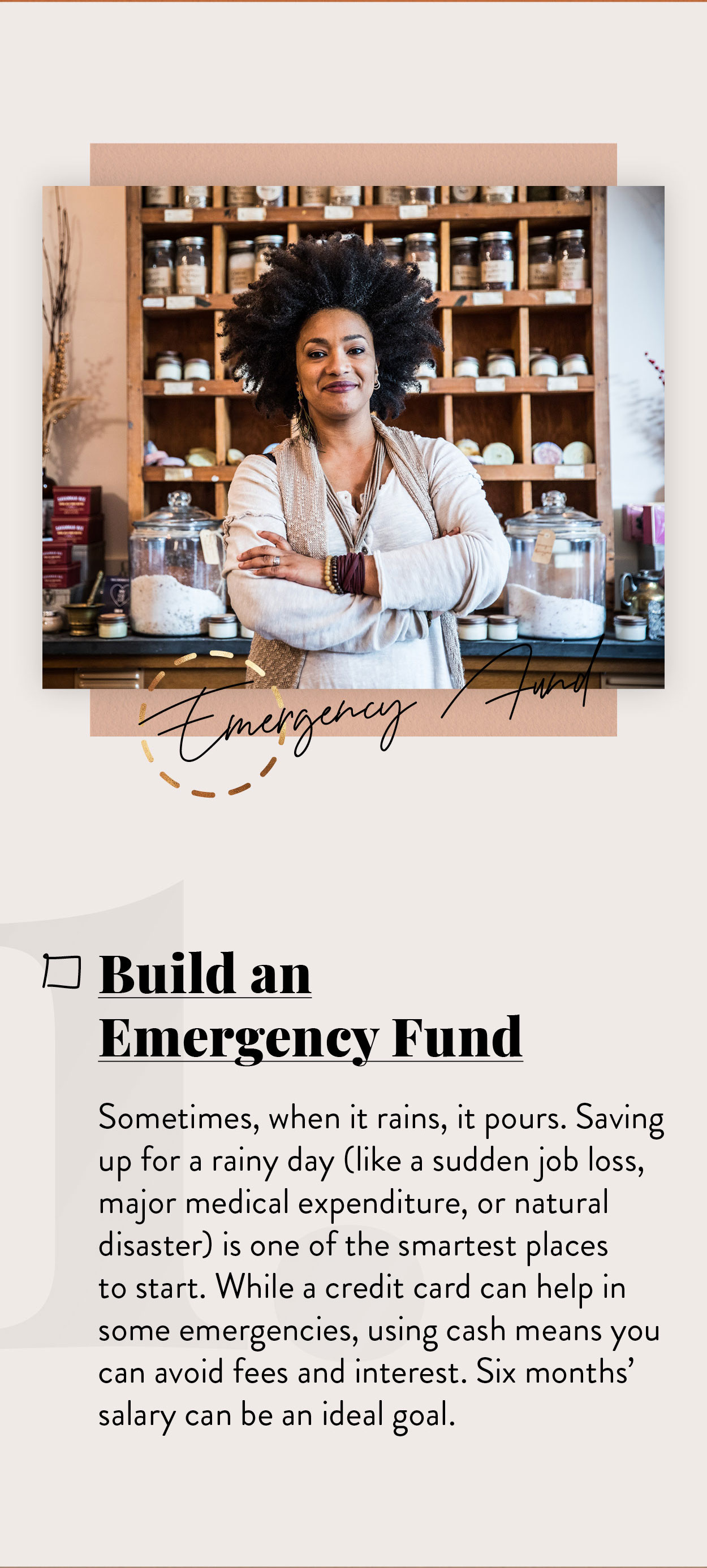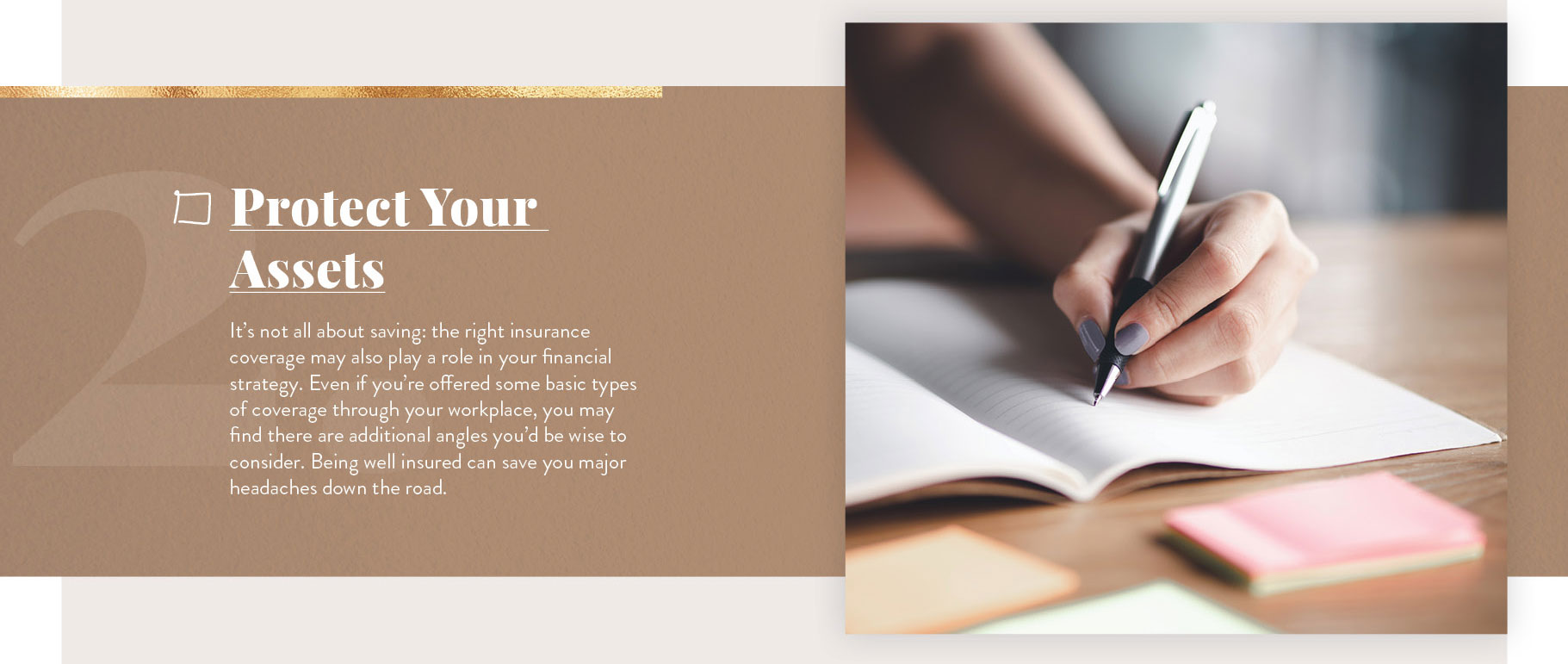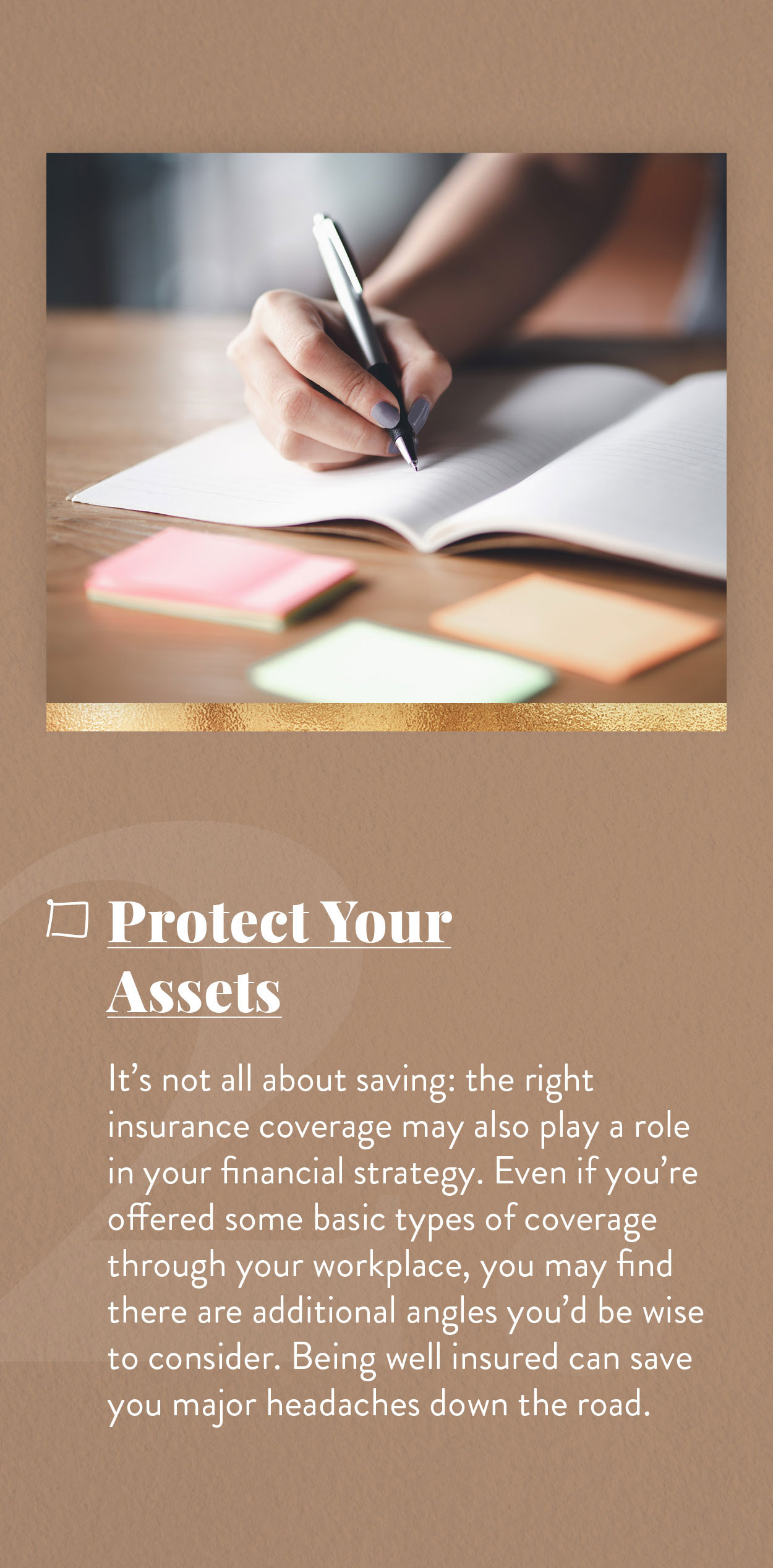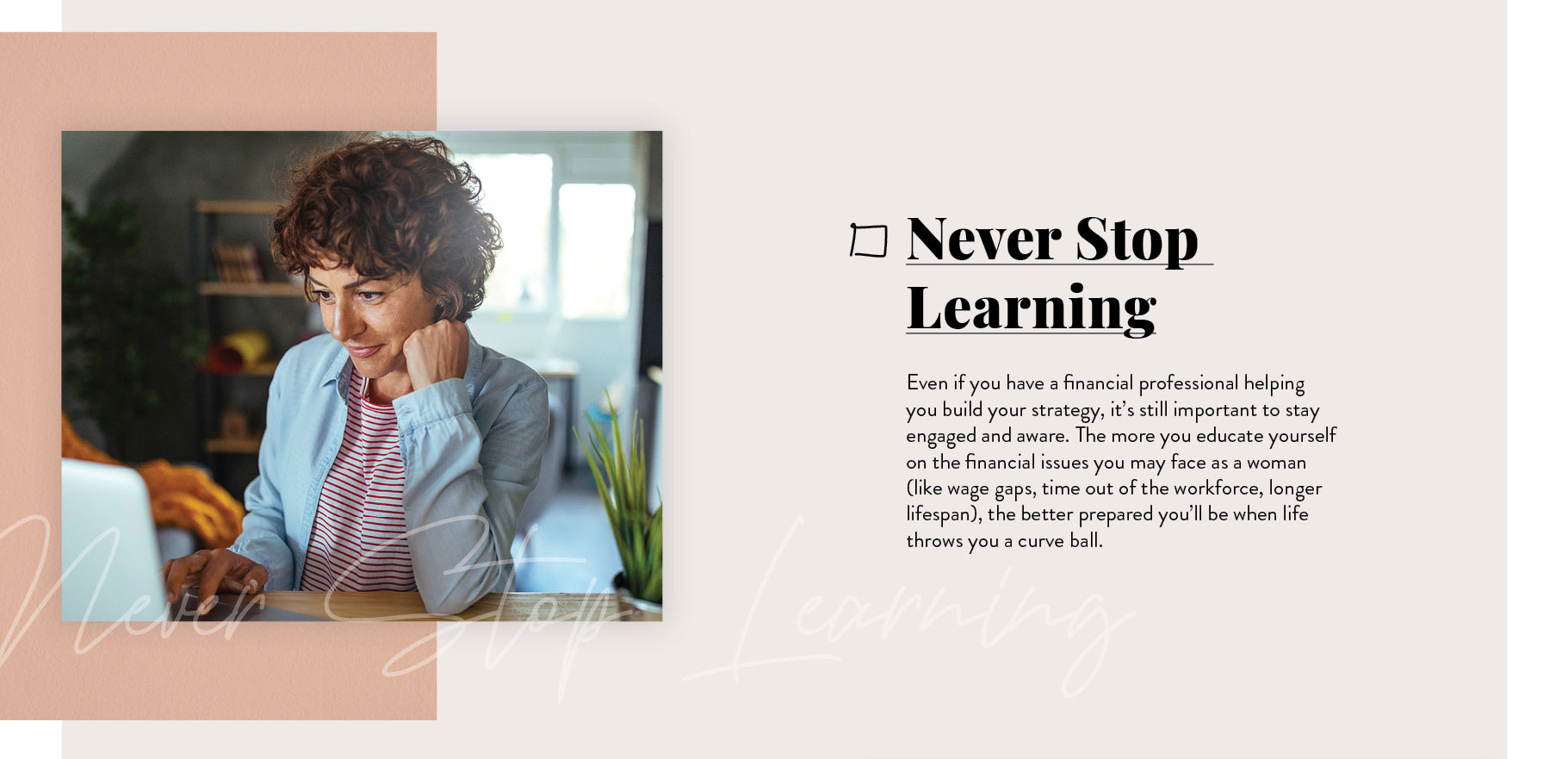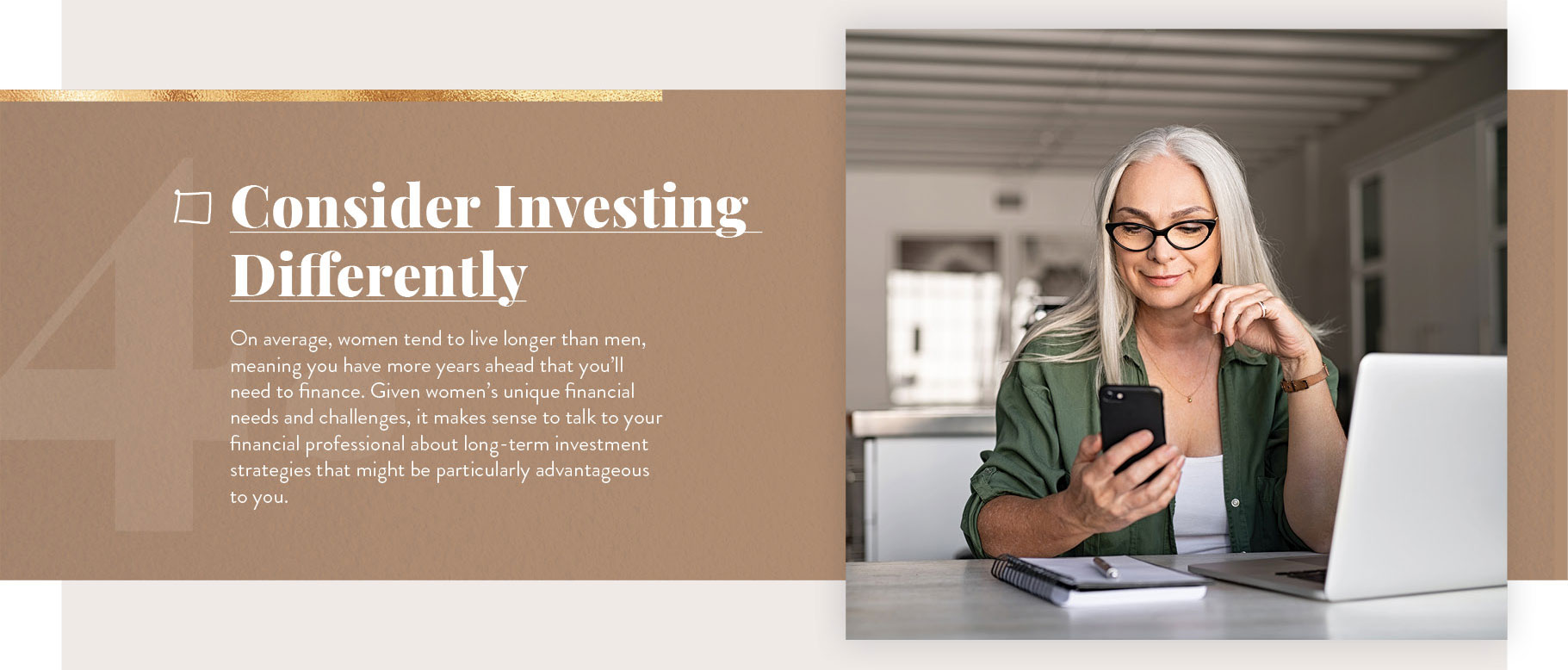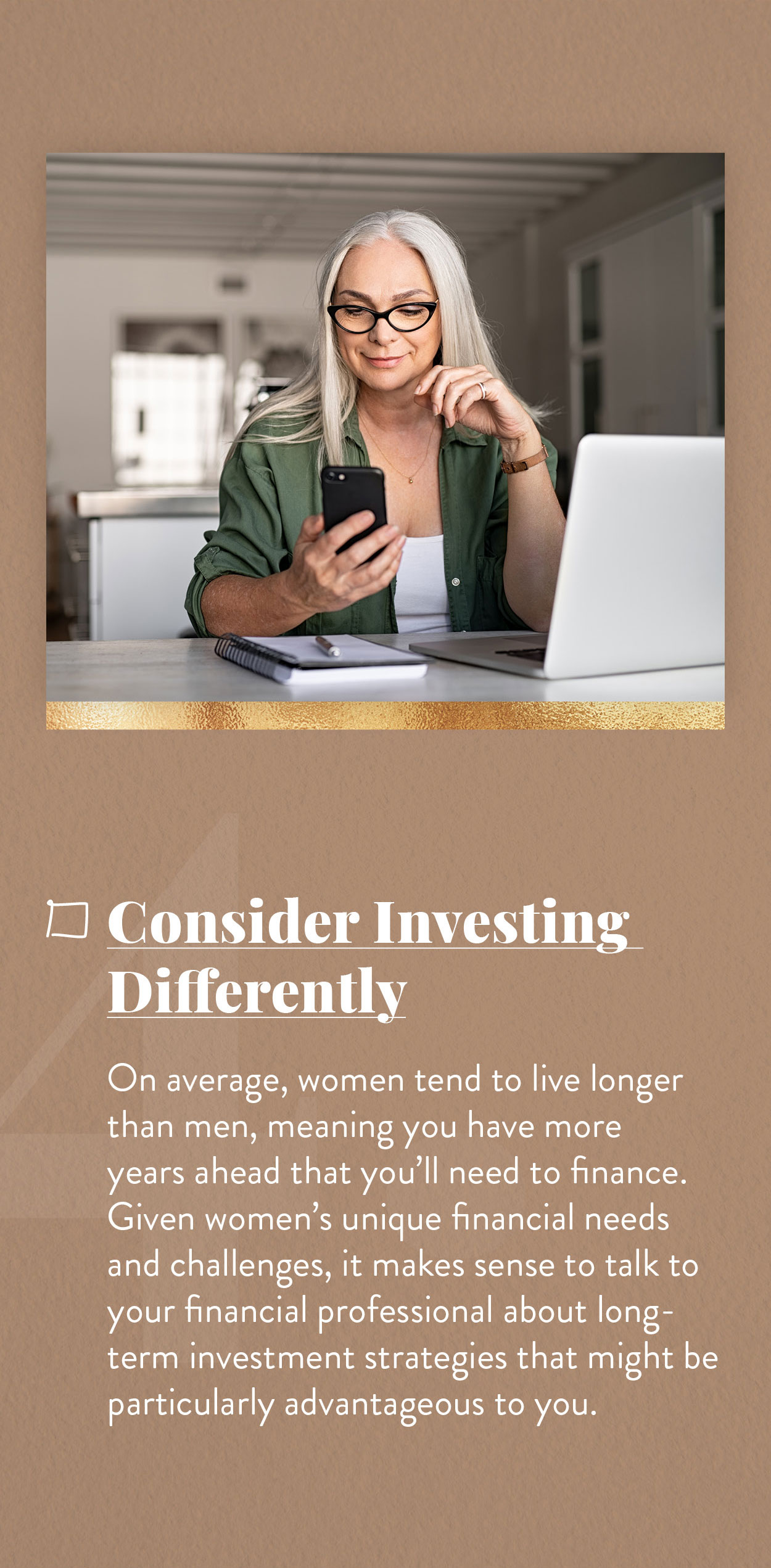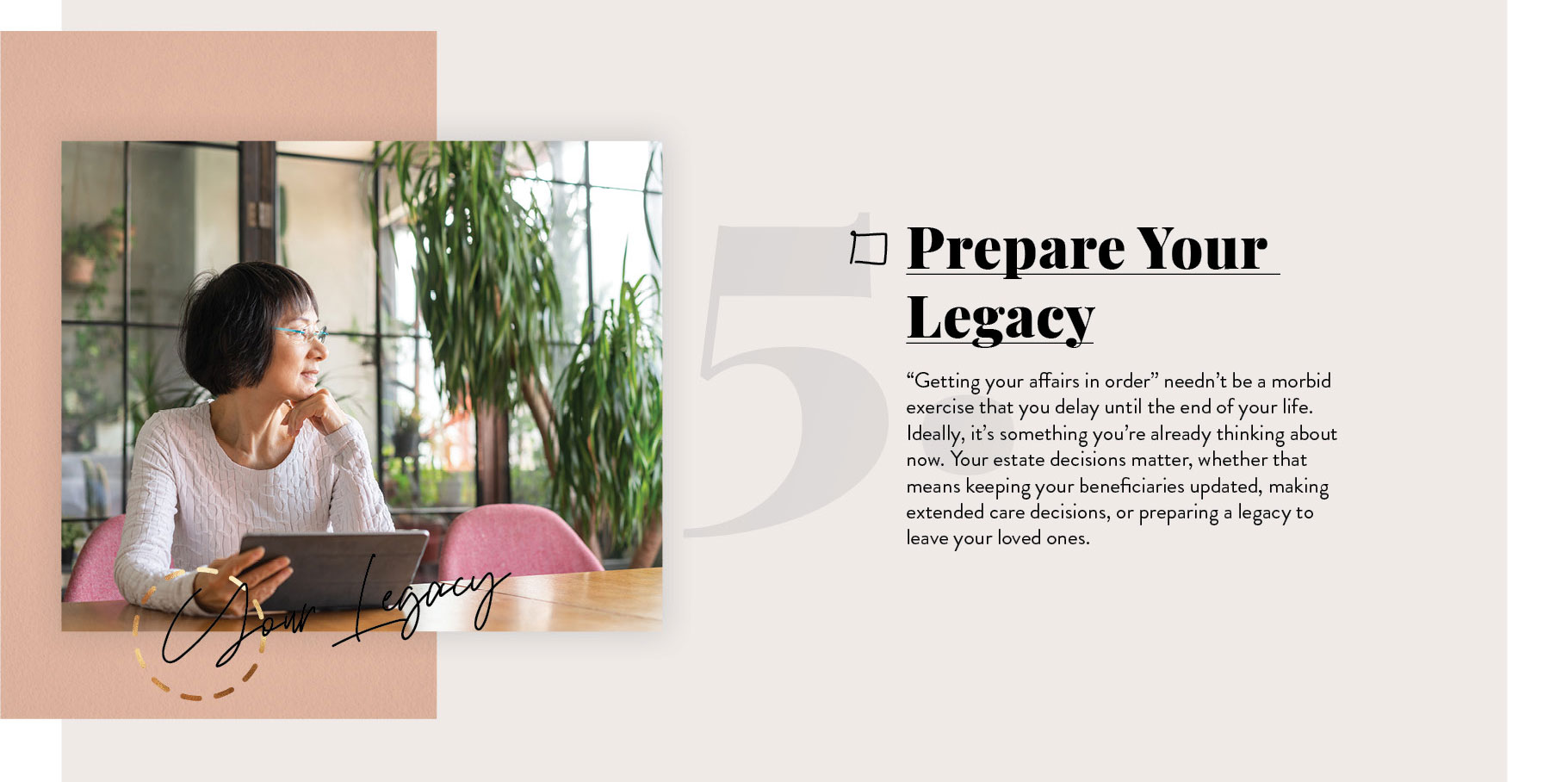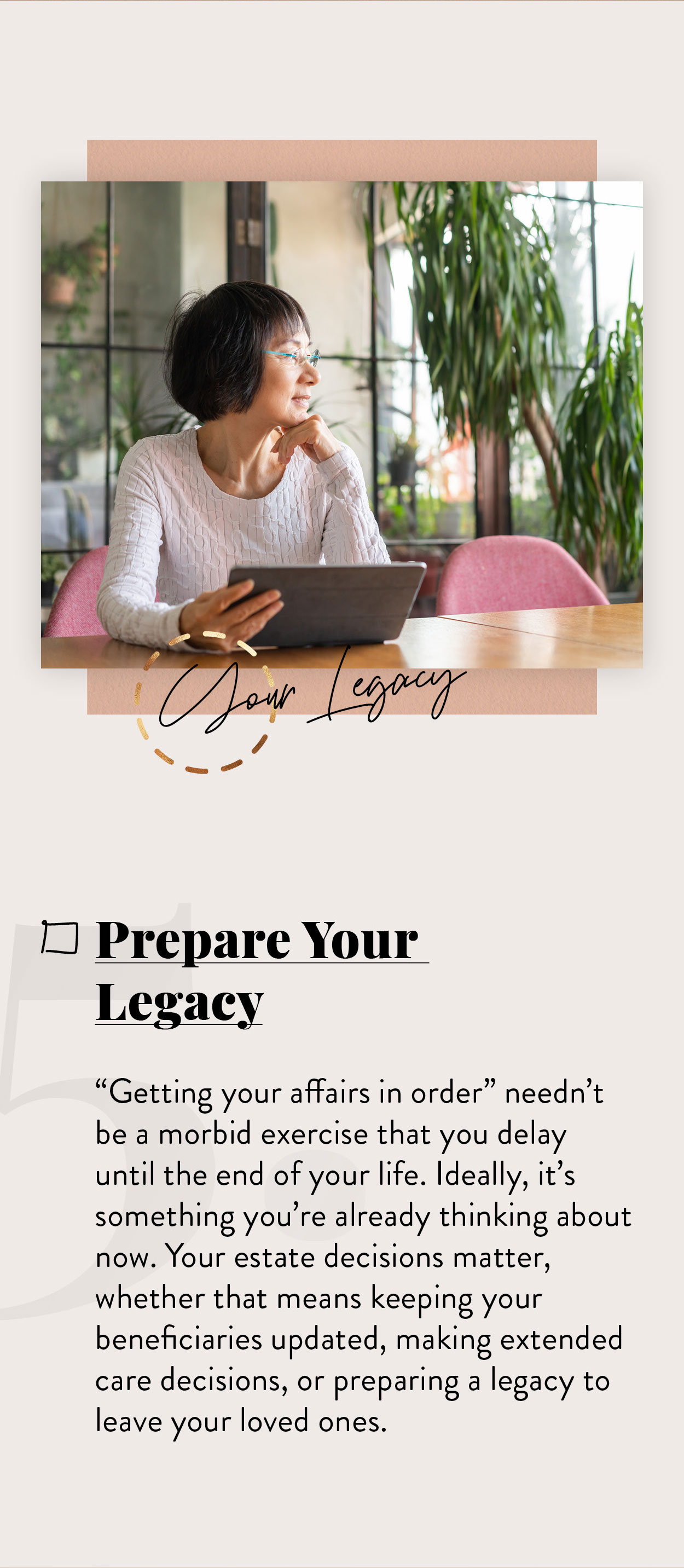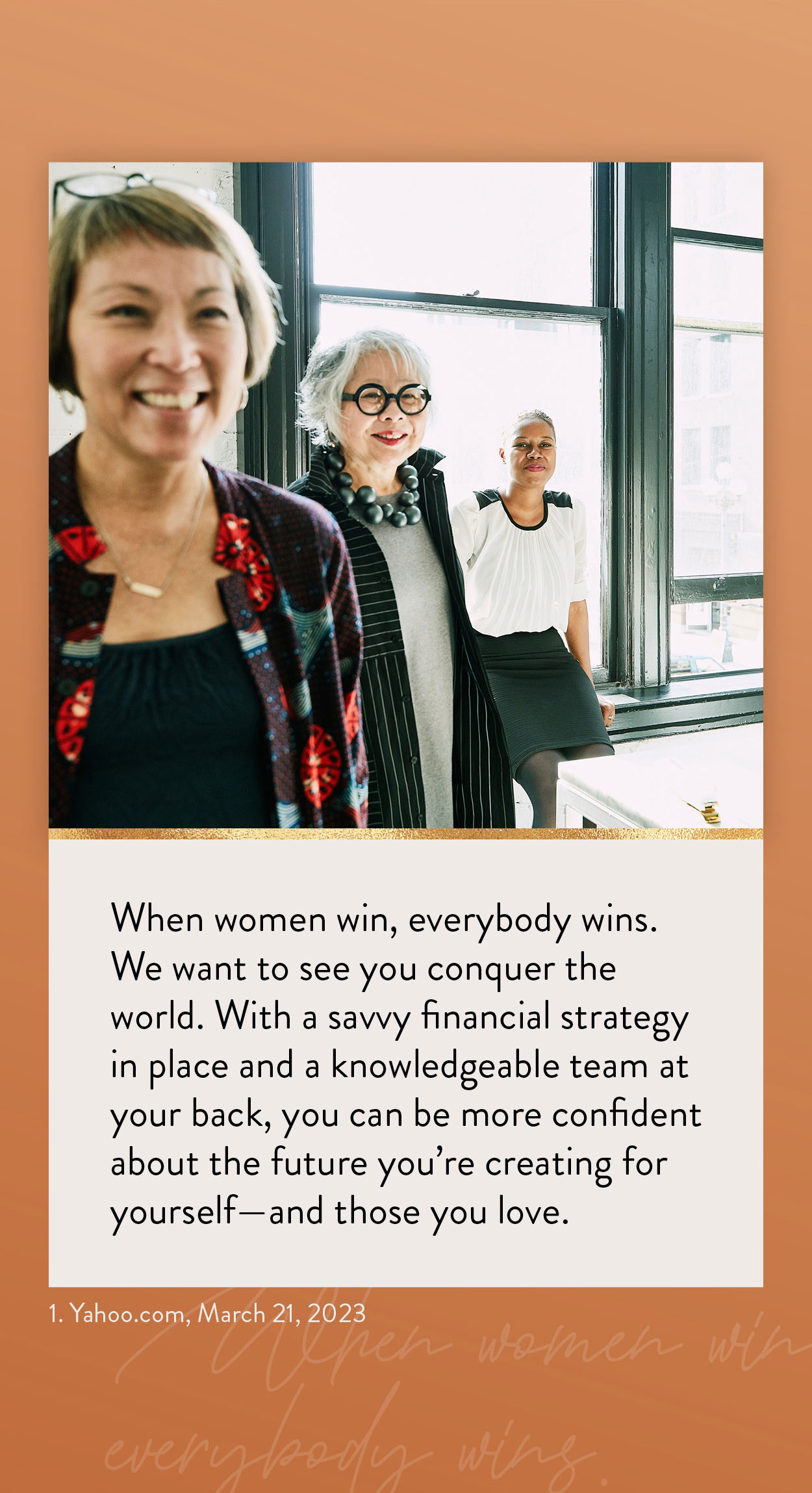 Related Content
The right executor may help ensure the distribution of your assets is done with as little upheaval as possible.
Planning for a child with special needs can be complicated, confusing, and even overwhelming.
Rising college costs prompt students to seek alternatives; 529 account funds can be used for other education options.