Life Insurance Myths: Debunked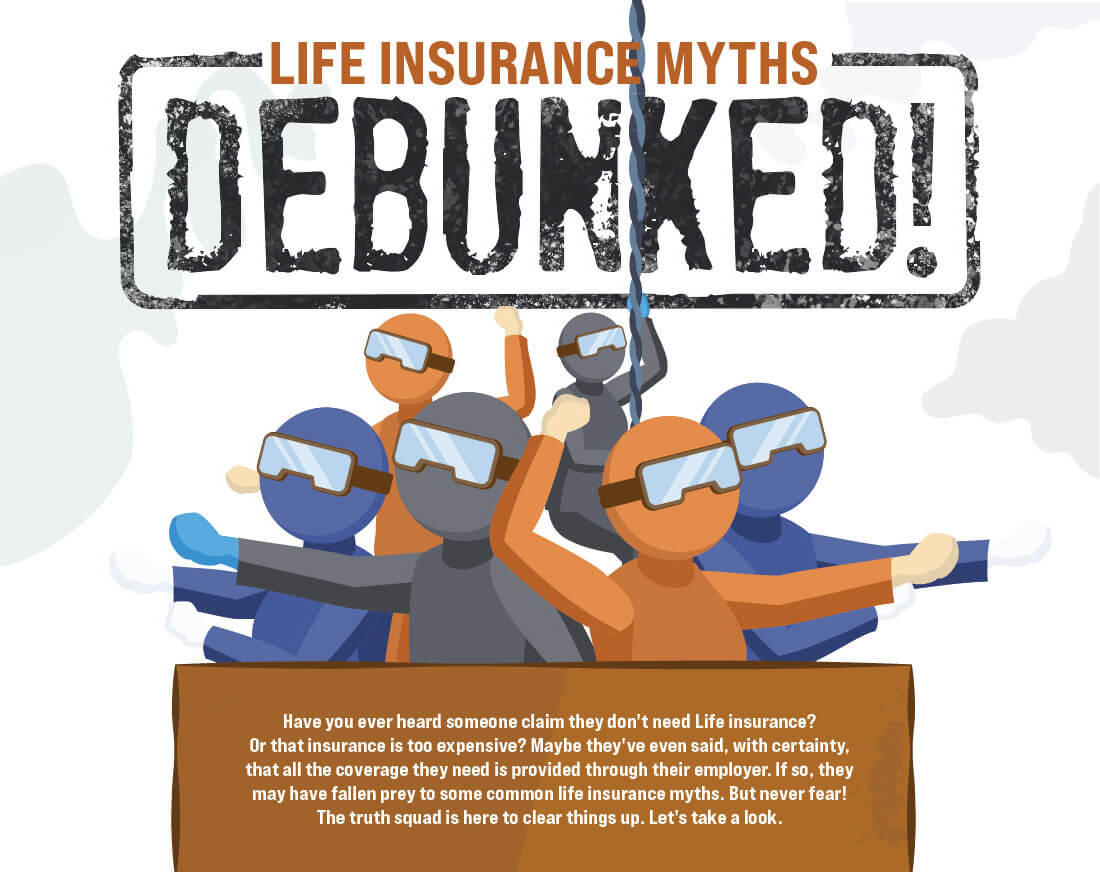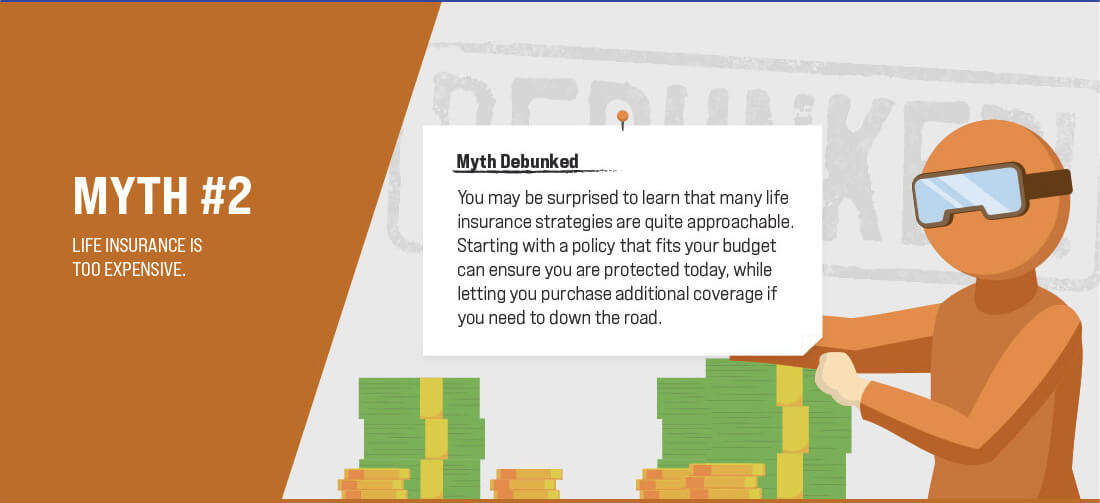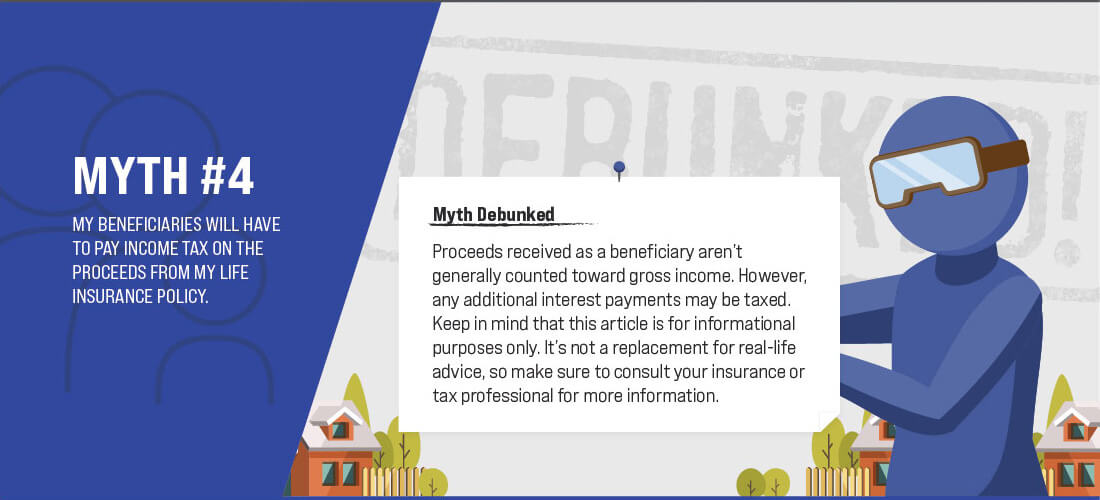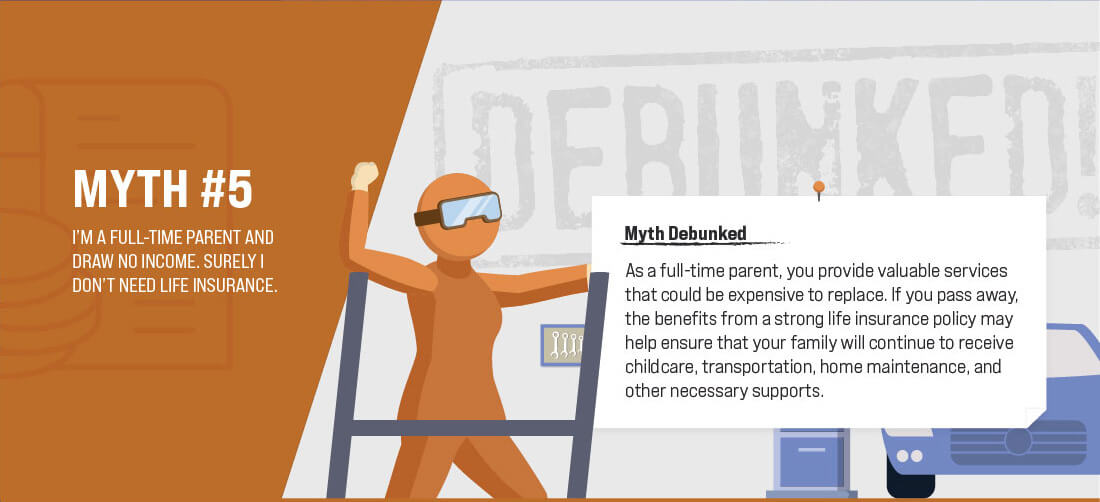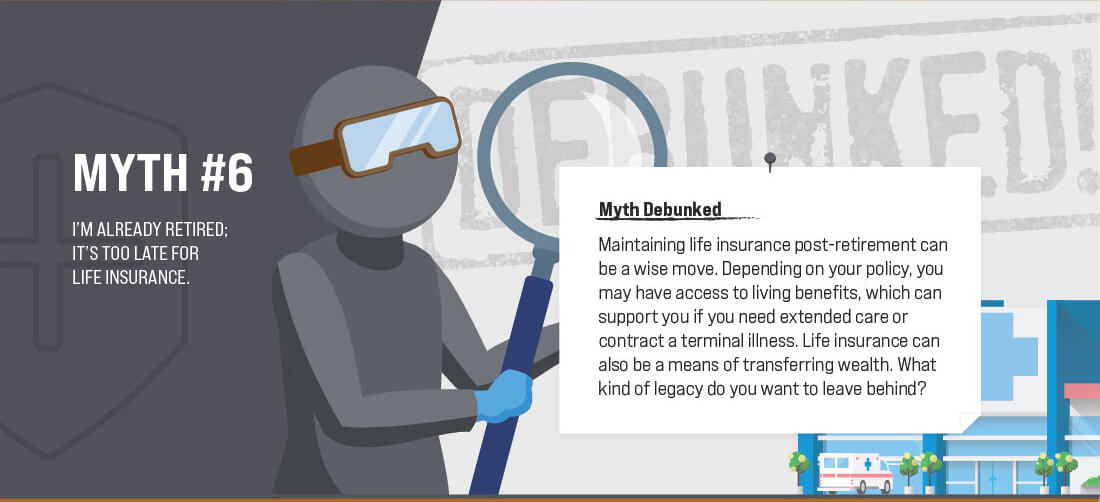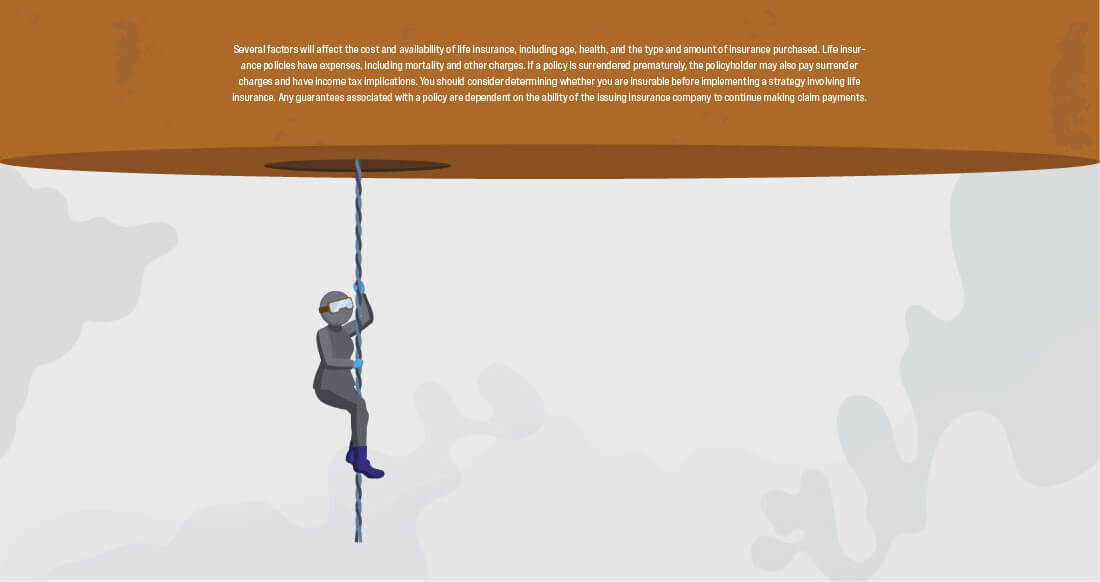 Related Content
Do you understand these common mobile slang terms?
As we continue to readjust our lives to a global pandemic, you may be wondering if now is the time to use that time to go back to school to pursue a higher degree, or if you can build new skills in other ways.
Put measures in place to help you replace a portion of your income if the unexpected happens.