Life Insurance Myths: Debunked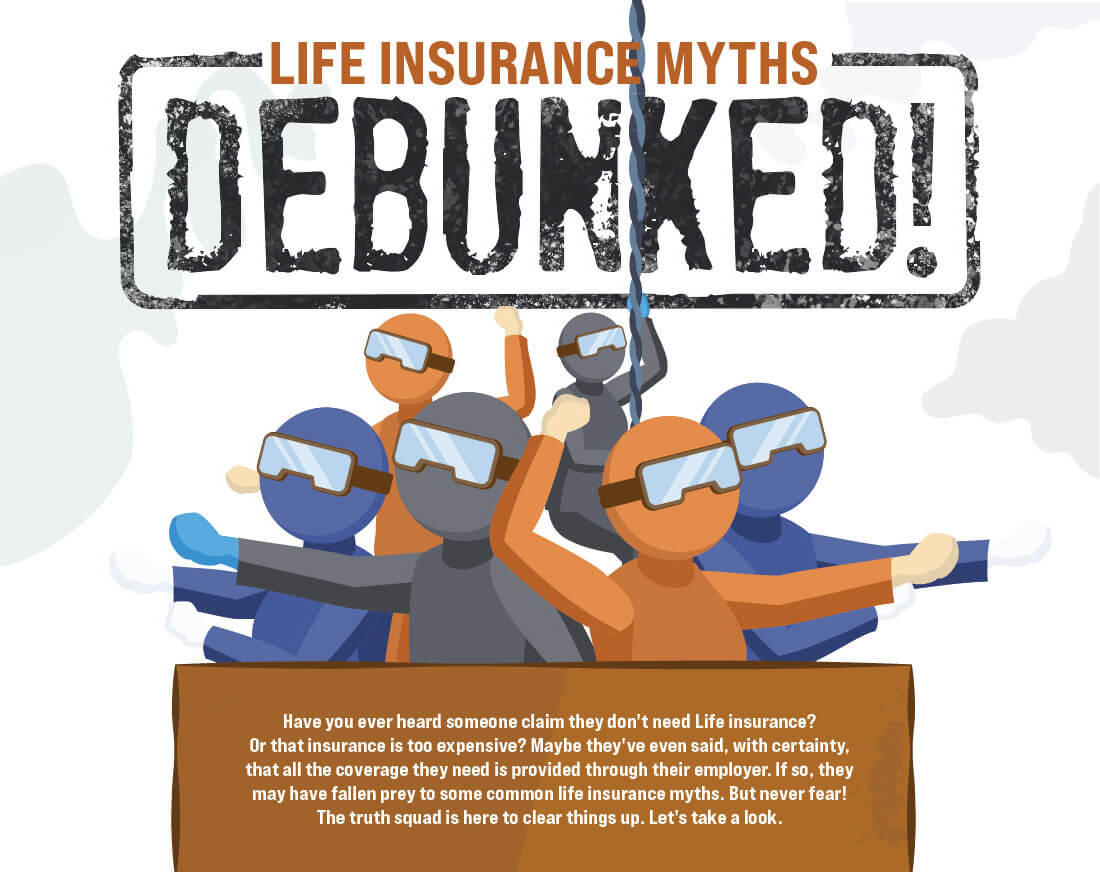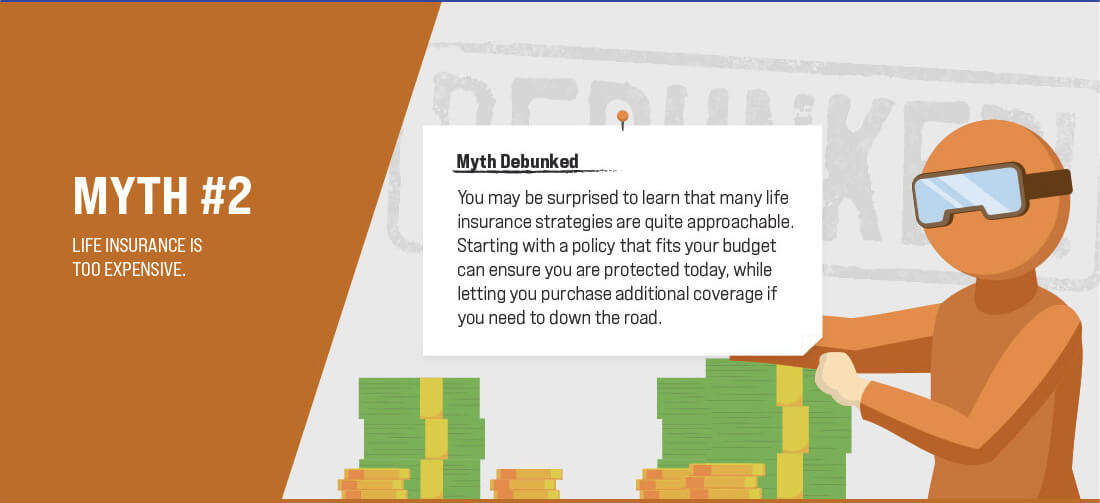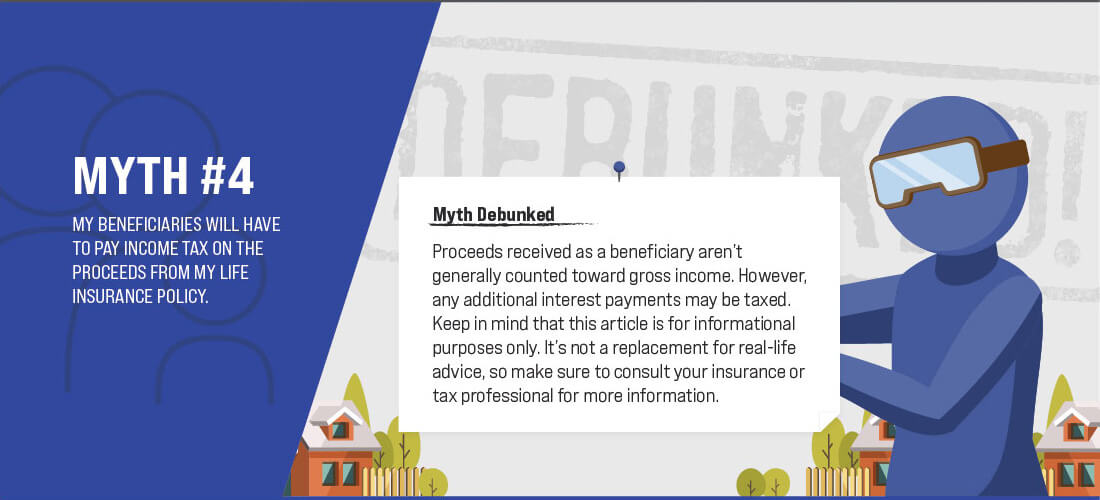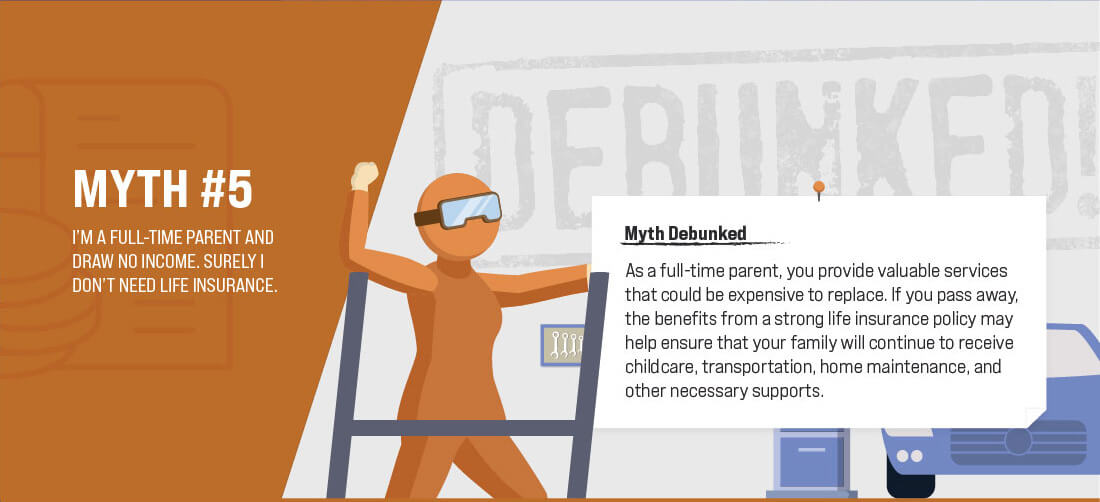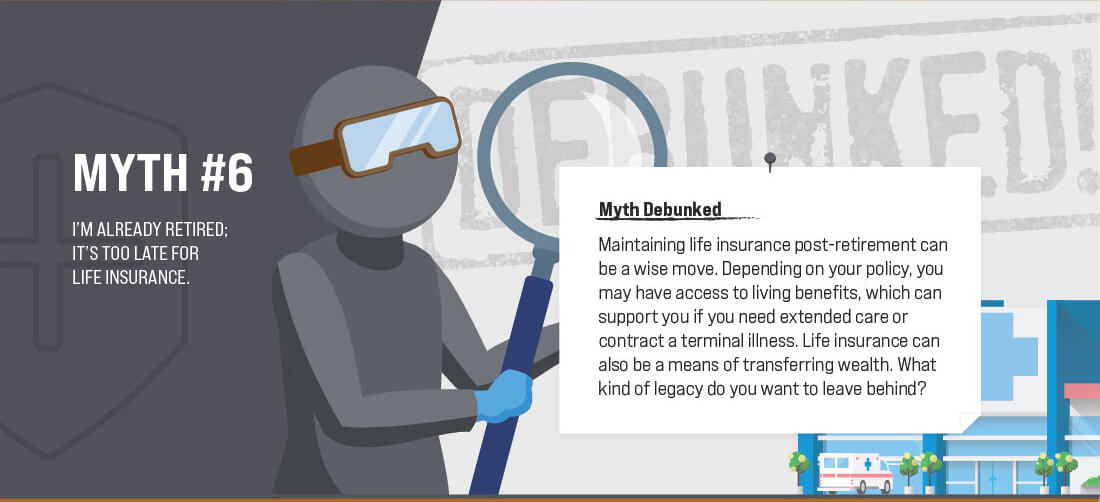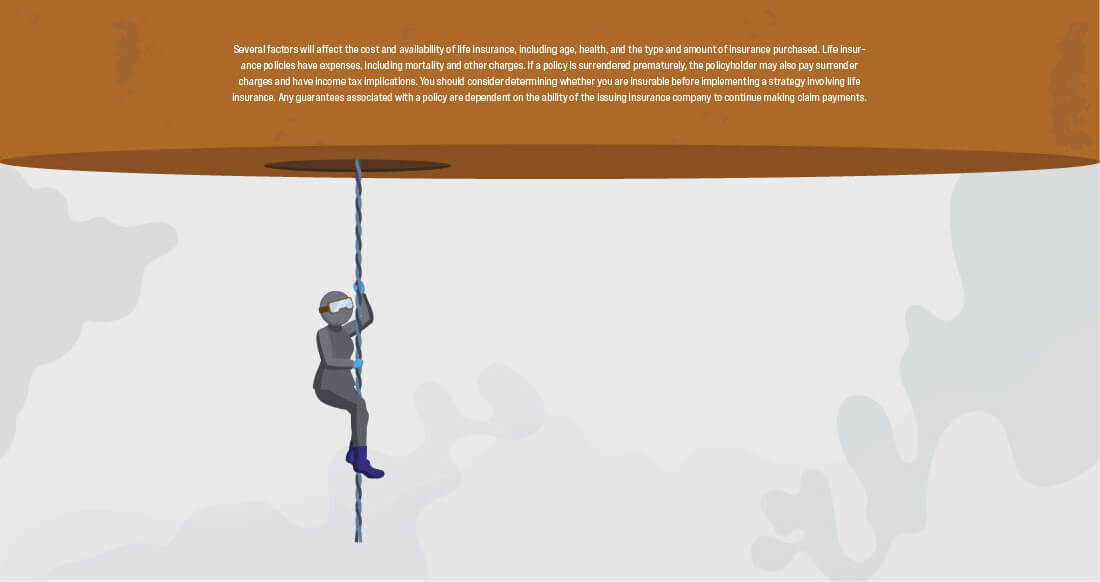 Related Content
There have been a number of changes to Social Security that may affect you, especially if you are nearing retirement.
You face a risk for which the market does not compensate you, that can not be easily reduced through diversification.
How literate are you when it comes to your finances? Brush up with these five basics.